Astrology
How To Navigate Mercury's Retrograde This Valentine's Day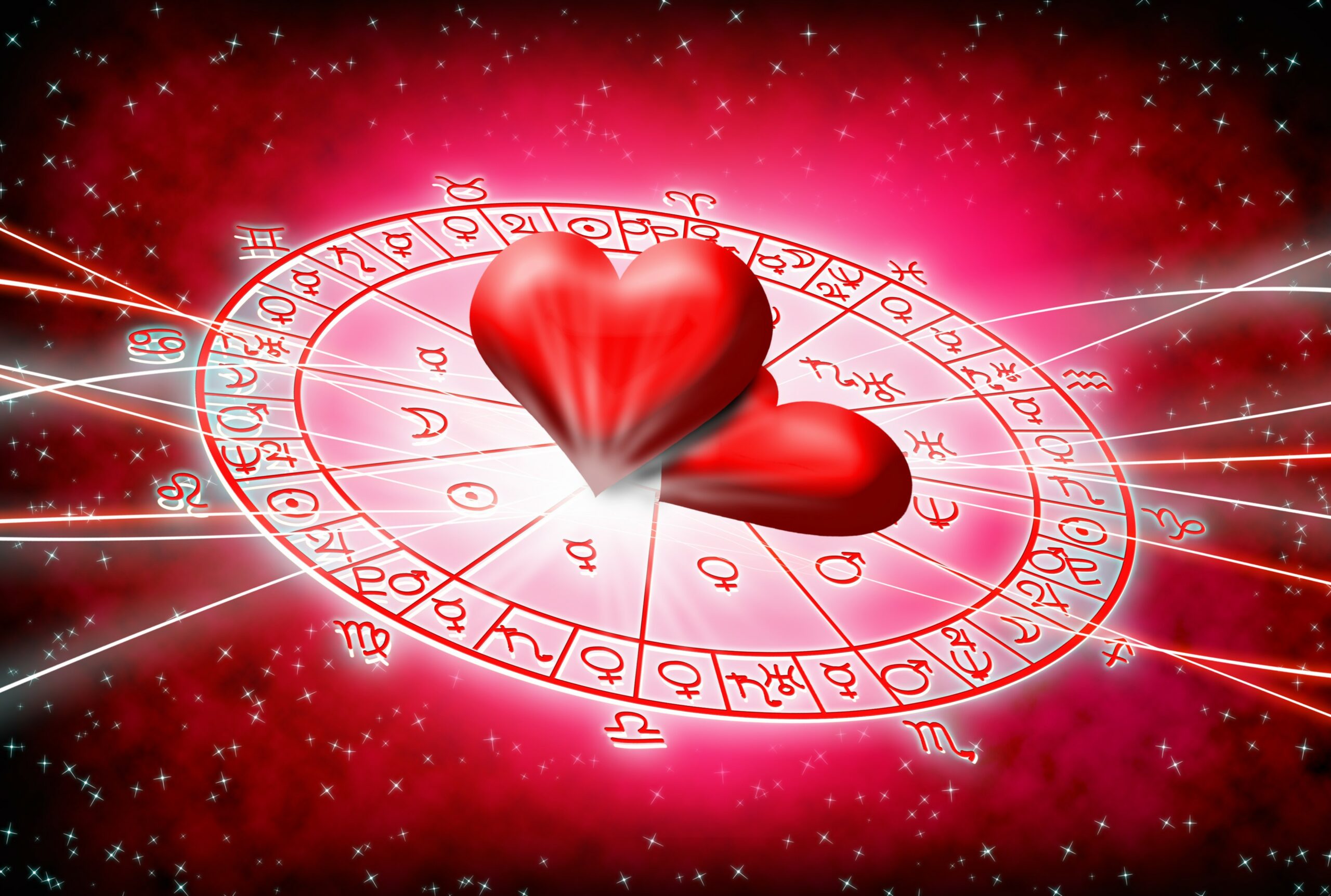 A
A
A
With Mercury in retrograde since January 30, plans and communications are all over the cosmic place. With Valentine's Day just around the corner, matters of the heart are bound to get murkier still. Here is your horoscope guide to making this Mercury-centric Valentine's a success.
Your Sun Sign Valentine Horoscope:
1. Aries (March 21 – April 19)
You've never been one to mince your words, Aries. When someone crosses the line you let them know–and then some. With Mercury's retrograde muddying the waters of communication this Valentine's, it's important that you tread carefully; a sharp retort or full-fledged outburst could cost you an otherwise magical day.
Read More »