Astrology
Talk it Out to Plan it Out: Mercury in Capricorn Meets Pluto in Capricorn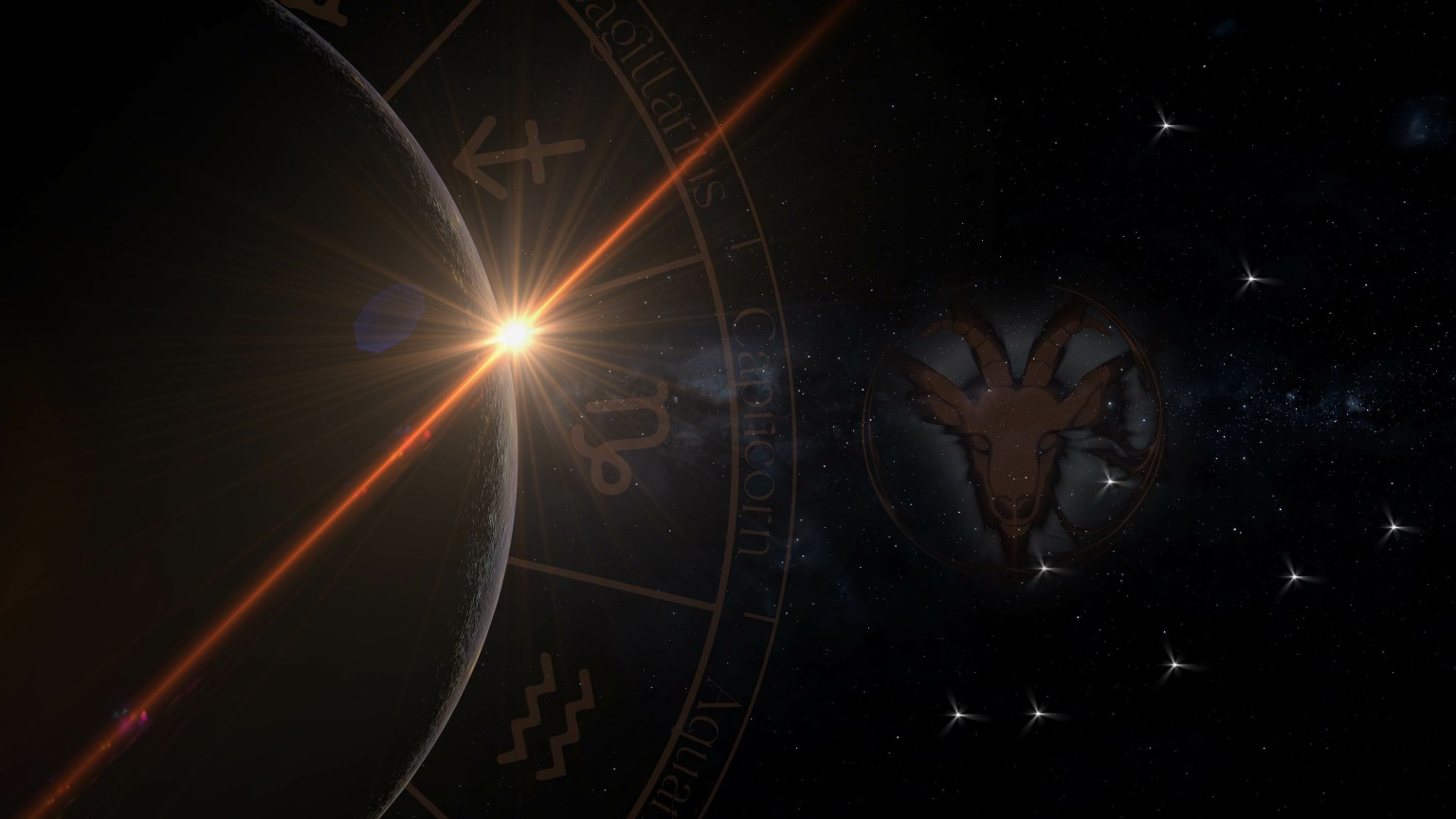 A
A
A
As we wrap up 2021, an important conjunction between Mercury in Capricorn and Pluto in Capricorn offers us the opportunity to consider where we're headed. The Mercury and Pluto conjunction in Capricorn encourages us to have serious, concrete conversations that lead to actions that can transform our lives. Continue to be read on to learn how this energy can be channeled in a concrete, productive way.
Serious Discussions For Clarity
The end of the 2021 Gregorian year is a reflective period. With the Mercury and Pluto conjunction in Capricorn, conversations about what we've actually done and where we would like to be are likely and encouraged. Ruled by Saturn, Capricorn is a sign that is aware of its reality. This isn't the time to put our heads in the clouds and simply hope for the best. Capricorn energy makes us accountable for our realities.
Read More »