Astrology
What Does Sun in Gemini Square Jupiter in Pisces Mean for Your Future?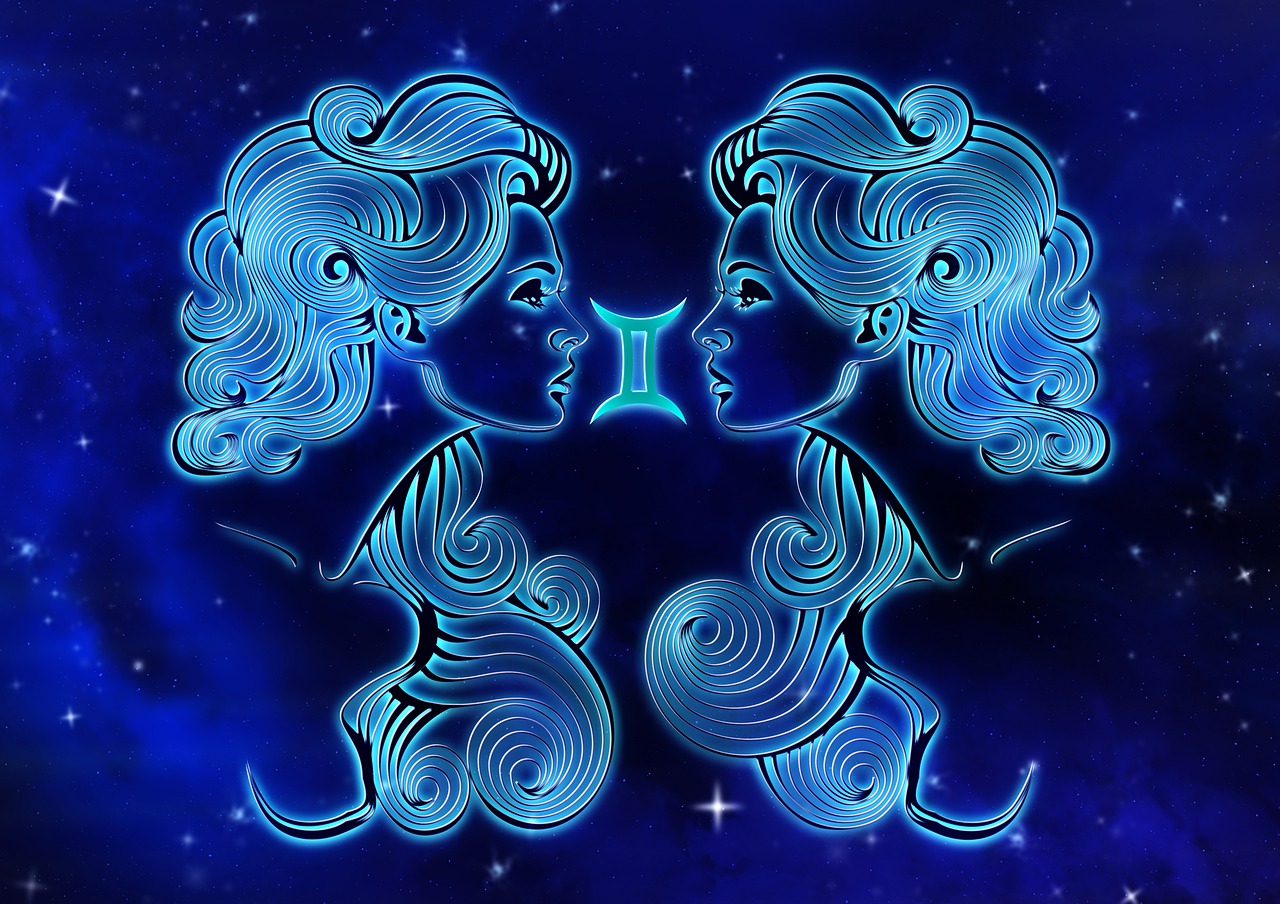 A
A
A
When the sun enters certain zodiac signs, you may notice certain changes in your mindset and emotions. On May 21, the sun will be in Gemini and Jupiter will be in Pisces. This can dictate the thoughts and feelings that are prevalent in your mind and heart so you'll know what to be aware of during this time of year.
The Sun in Gemini
In astrology, the sun symbolizes your essence, your core personality traits, and your self-awareness. The sun in Gemini describes your motivations and the reasons behind them. If you aren't feeling like your personality traits match those in your sun sign, it may be time to reflect and consider whether you're giving yourself permission to be all that you truly are.
Read More »