Astrology
Look at What Jupiter in Pisces has in Store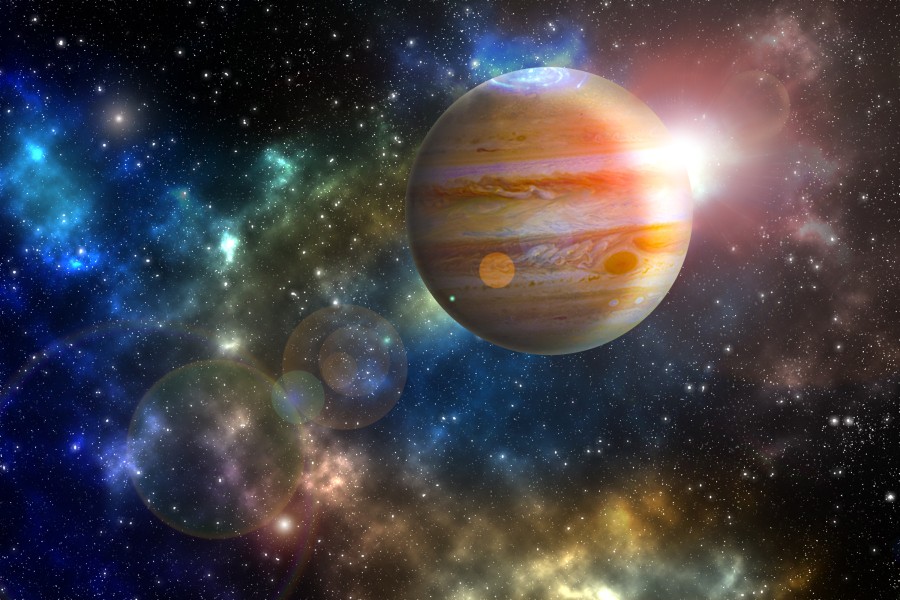 A
A
A
On May 13th, the planet of abundance and optimism, Jupiter, will leave Aquarius for a brief trip through Pisces until July 28th. Jupiter will then move back into Aquarius until December 29th when it will then enter Pisces again for a year-long stay in the sign through 2022. Thus, Jupiter's brief trip through Pisces over the next two months will give us a preview of what's to come in 2022. Get ready for a deeply spiritual, intuitive period where our faith in ourselves is restored when we realize that we are all one connected to the Universe.
A Touch of Jupiter in Pisces
Jupiter's brief entry into the sign of Pisces changes up the energy just a bit. Since December 19th, 2020, Jupiter has been transiting the sign of Aquarius providing us with much abundance related to humanitarian efforts, out-of-the-box thinking, and innovative ideas and plans. With this shift to Jupiter in Pisces, the benevolent planet of Jupiter brings forth its abundance through the Piscean traits of compassion, healing, heightened intuition, and connection to Oneness. For the next two months, there is an energetic shift that welcomes and supports our connection to the Divine. Too often we feel as if we are alone and/or separate from each other and Universal energy, but we are not. Jupiter's trek through Pisces will remind us that we are all one, and we are all connected to the Universe.
Understand Aquarius to Reach Pisces
Read More »