Astrology
Match Made in Heaven: Which Firefly Lane Character Are You According to Astrology?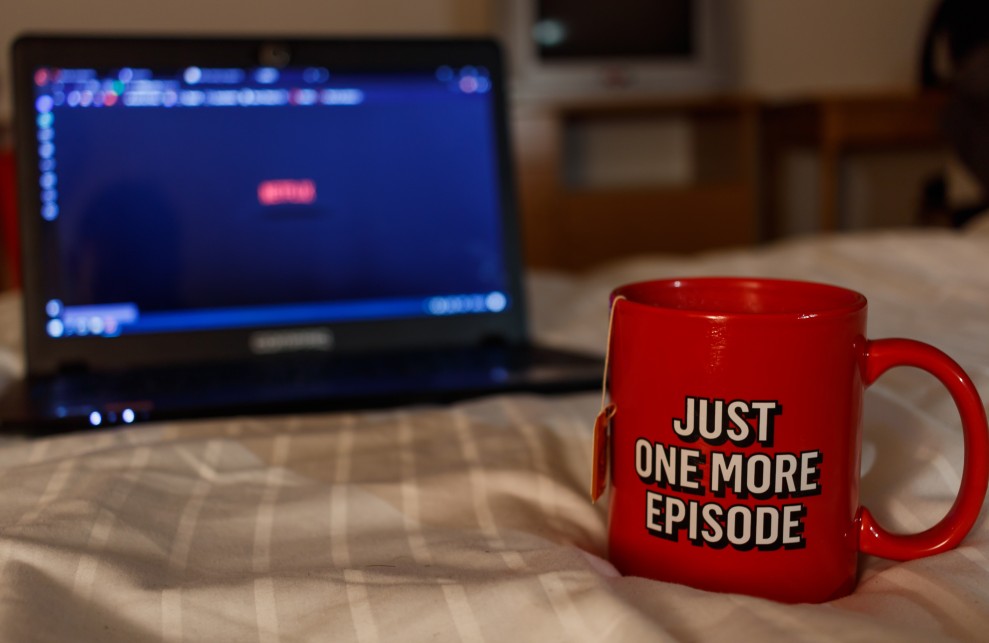 A
A
A
The newest binge-worthy show on Netflix,
Firefly Lane
, has everything we love in a TV drama. The show takes us inside the decades-long friendship between Tully Hart, a famous daytime talk show host, and Kate Mularkey, a mother on the brink of divorce, trying to get back into the workforce. The series is full of characters we love (and love to hate) and we can't help but feel connected to each and every one.
If you've ever wondered who your Firefly Lane alter-ego is, we've got you! Matching each character's personality to a zodiac sign, here's the ultimate guide to identifying your Firefly Lane twin.

ARIES (March 21 – April 19), Tully Hart
Read More »