Astrology
Revealing the Shadow Self with the New Moon in Scorpio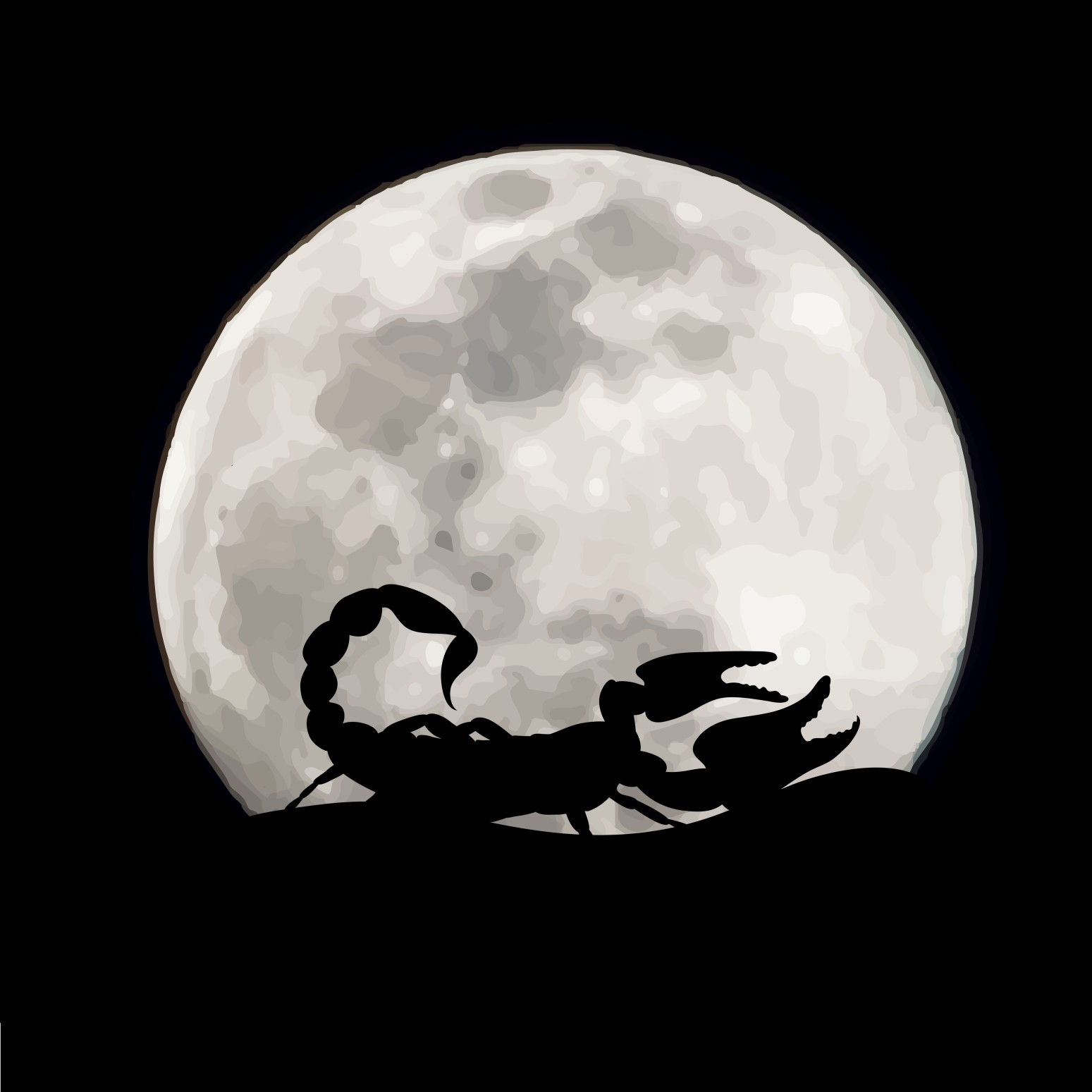 A
A
A
The energy of the Scorpio new moon graces the skies on November 4, 2021, offering us the opportunity to discover and explore our deep inner selves in order to achieve great inner transformation and healing. One of the key components to embracing the transformative energy of this new moon is the willingness to be able to explore our shadow selves.
The New Moon in Scorpio: Embracing the Shadow
When it comes to Scorpio energy, it is what is not seen that is most significant. Similarly, the new moon energy is also representative of newness that is not yet seen because at a new moon there is no visible sign of the moon in the sky. The double energy of what is hidden coming to light is reminiscent of what the Scorpio new moon has to offer all of us.
Read More »