Astrology
New Ways to Communicate with the New Moon in Gemini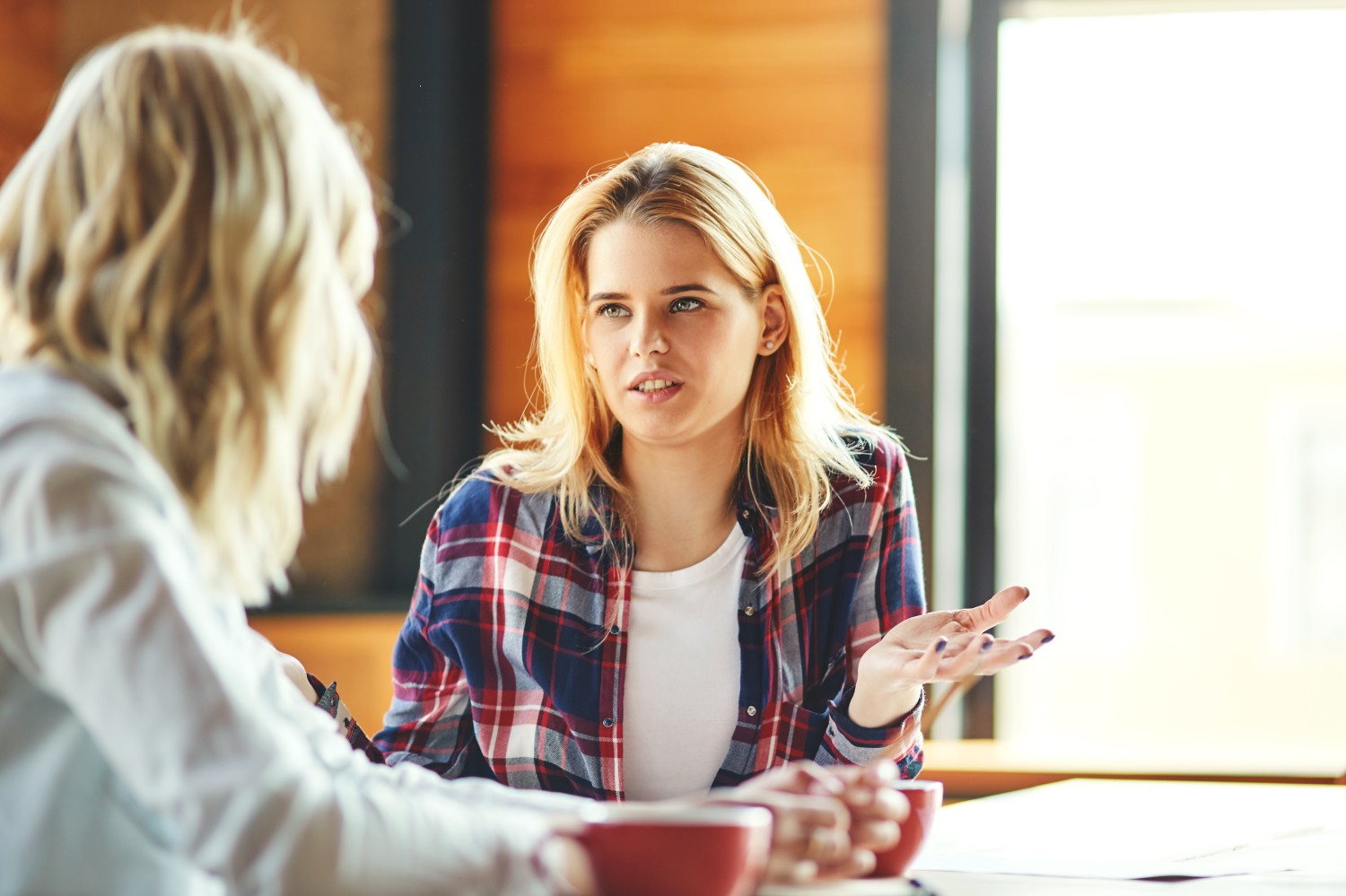 A
A
A
On May 30th, the new moon in Gemini brings us new, sociable energy. This is an excellent time to get reacquainted with family, friends, and neighbors, and become acquainted with new people. Use this new moon to explore your local community and take in new information. If you've been feeling kind of sluggish and lacking in communication, particularly because of the Mercury retrograde, this is an excellent time to embrace curiosity.
New Perspectives with the Gemini
One of the great things about this new moon in Gemini is that it brings in new perspectives. Because Gemini is ever curious, if we remain open-minded, there are opportunities for varied insights and viewpoints through our ability to connect to other people. With the new moon in Gemini, we gain the understanding that everyone is an information hub that offers a perspective.
Read More »