Astrology
Achieve Your Higher Calling with Astrology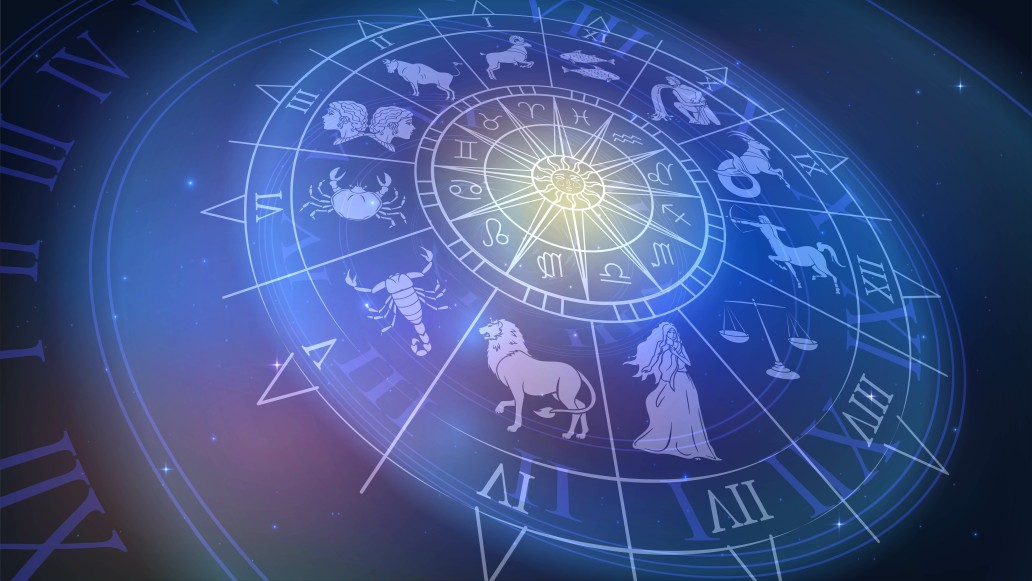 A
A
A
No matter your zodiac sign, each of us has a higher purpose that many of us long to achieve. However, not everyone's higher purpose is the same. Too often, we compare ourselves to others thinking that we are insufficient. However, it is important to understand that everyone's journey is not the same. Astrology provides insight into the highest callings of each zodiac sign. The following provides reflections on what each zodiac sign is here to accomplish in its own way. Hopefully, it is helpful to all of us as we navigate this experience and seek to fulfill our higher purposes.
Aries-Initiating Courageous Action
For Aries, being the firstborn of the zodiac is an exhilarating, courageous feat. Thus, throughout your life, it's important that you never allow anyone or anything to extinguish your desire to initiate courageous actions. As the first fire sign of the changeable cardinal element, Aries energy is directed towards change that is associated with an action. No matter how you choose to move forward, it is important that you take action. It should be noted that this is not a suggestion for Aries to act rashly. However, Aries individuals are here to be pioneers. They are here to be first. They are here to move forward without fear. Remember this in the pursuit of your higher calling.
Taurus-Building Upon a Firm Foundation
Read More »