Astrology
The Ultimate List of New Year's Resolutions: A Guide for Each Zodiac Sign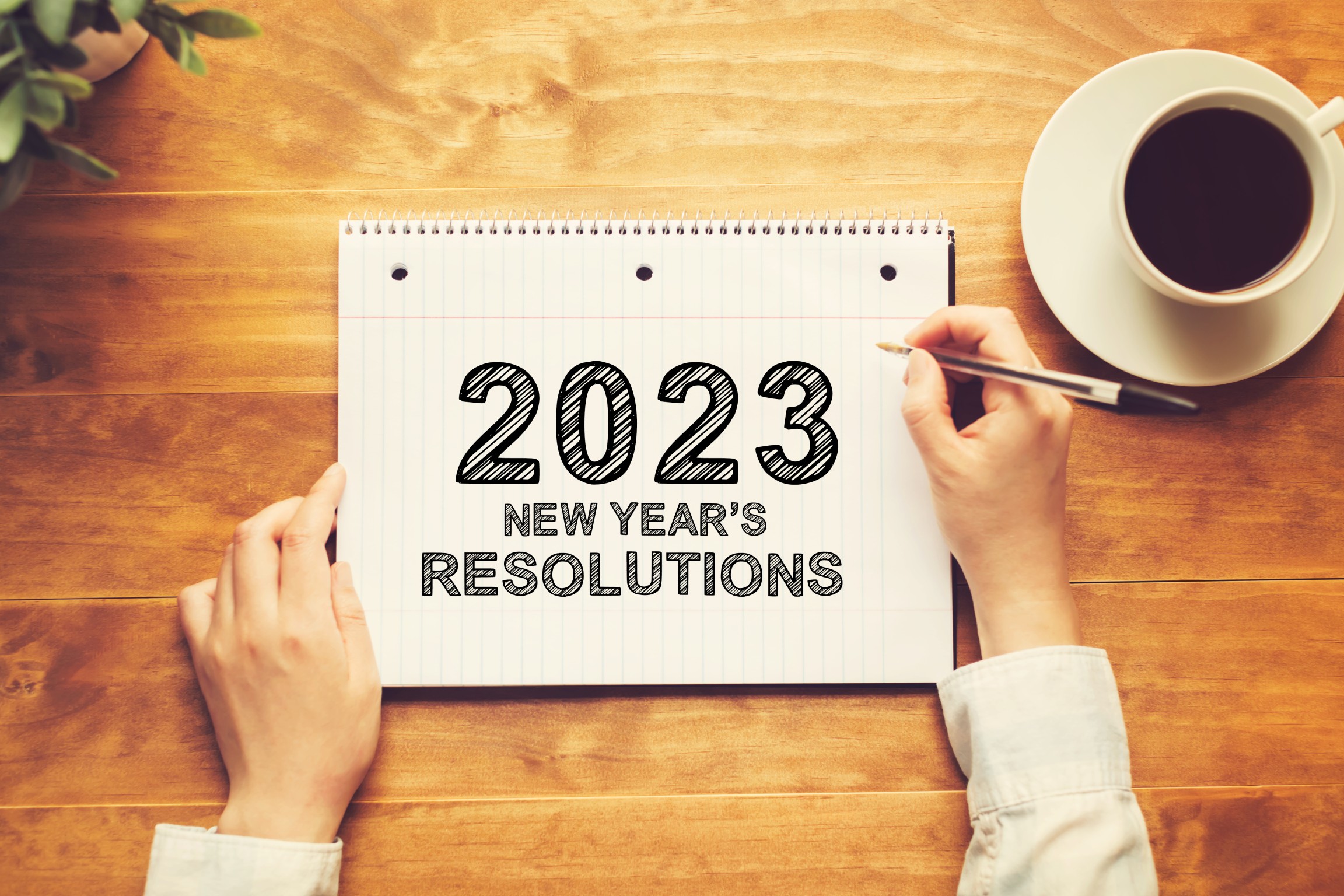 A
A
A
A new year gives us a new chance to reinvent ourselves for the better, taking what we've learned in 2022 to the next level. While many adopt familiar resolutions (like being more active or eating healthier), if you're looking for a unique 2023 challenge that's completely customized to you, we've got you covered. Based on astrology and your zodiac sign, we've selected the perfect New Year's resolution to make 2023 your best year yet.
ARIES: GIVE UP (A LITTLE) CONTROL
Carefully planning your next move may help you stay one step ahead of the competition but it's not adding much excitement to your life! If you're single, try going on a date with someone who can expose you to different interests or, if you're partnered up, let your special someone surprise you with the next date-night activity. You can even challenge yourself by trying a completely new activity. Ever run a 5k, entered a photography competition or attempted to break a world record? If not, what's stopping you?
TAURUS: LET GO OF THE PAST
Read More »