Astrology
Celebrate Labor Day with An Efficient New Moon in Virgo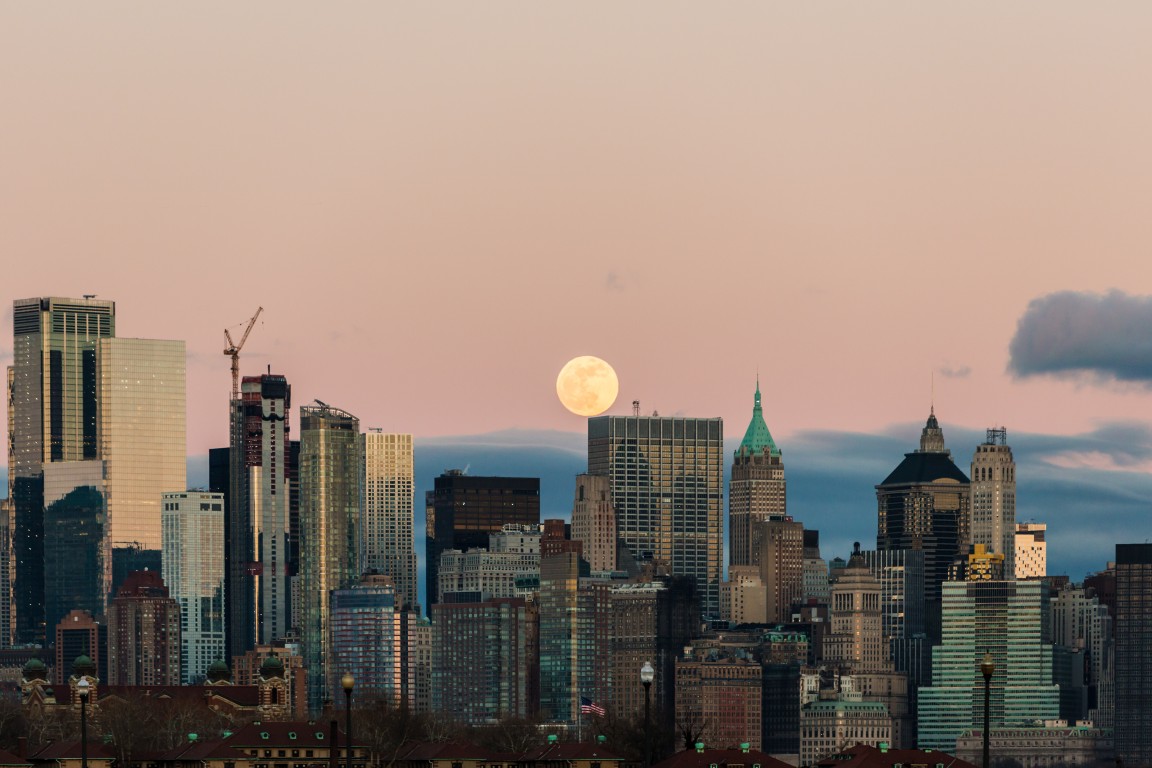 A
A
A
September 3, 2021, marks the official end of summer with Labor Day as well as the new moon in the healing, efficient, and orderly sign of Virgo. While Labor Day heads us into the fall equinox, this new moon in Virgo gives us the opportunity to begin anew in an efficient manner. If you've been looking for an opportunity to get your life together in a variety of ways, there's no energy better than Virgo to help you do that. Continue to read on to find out more about how this new moon energy in the sign of Virgo and how it can help us live more efficient, orderly lives.
The End of the Summer with the Virgo New Moon
The alignment of Labor Day, which is the official end of summer in some locations with the energy of the Virgo new moon is quite synchronous. Virgo energy is associated with the harvest and reaping what we sow through our own efforts, and Labor Day moves us towards the shorter, cooler days of fall. At this Virgo new moon, is a perfect time to reflect on what the warmer seasons have offered us and what we've gained from our warm-weather experiences. It's kind of like a personal harvest of the spring and summer seasons. This is also an excellent time to consider our trek towards fall and winter where the energy is more internal as we begin to go into ourselves and consider what we need for our own self-improvement.
Self-Improvement via Virgo Energy
Read More »