Astrology
War and Peace Collide as Mars Enters Libra on September 14
Get Ready to Partner Up!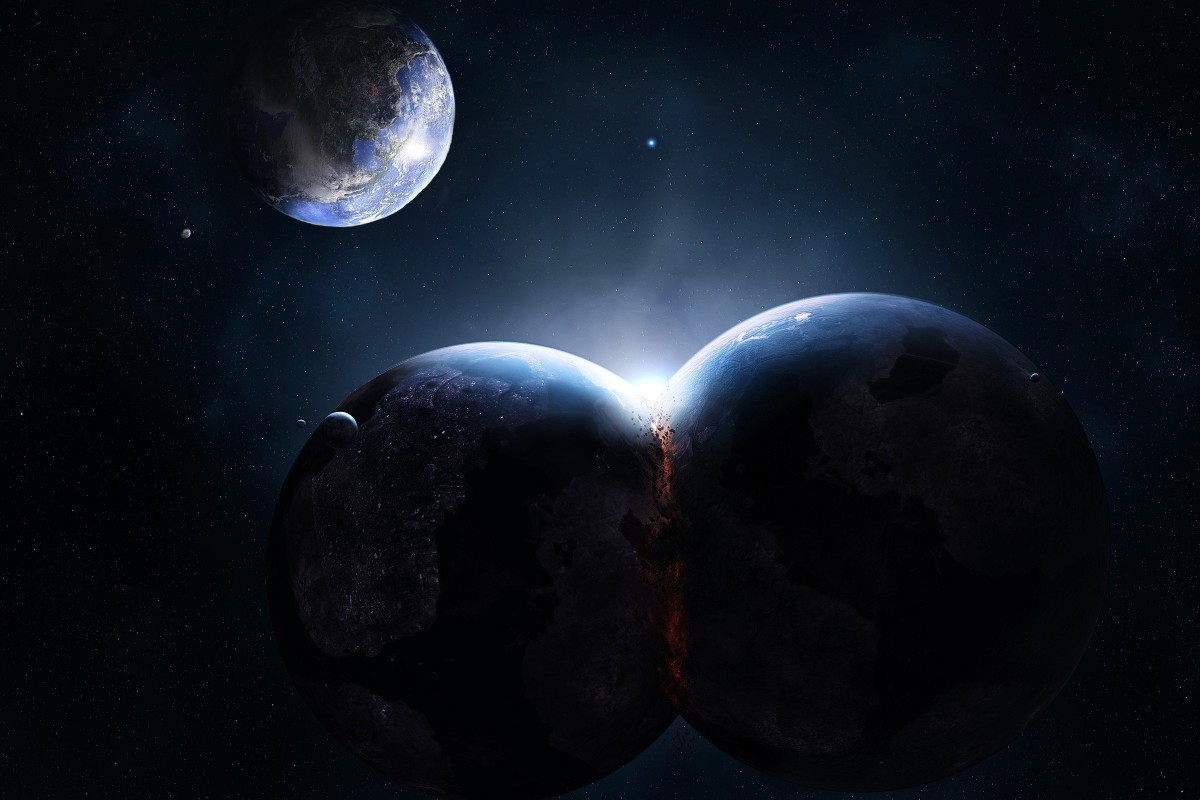 A
A
A
It's a clash of the titans as Mars enters Libra on September 14 where it will stay until late October. The planet of war meets its match with the peaceful sign, bringing changes for all signs of the zodiac. For driven, determined signs, Libra's mellow energy can be a little frustrating and draining. On the other end of the spectrum, signs that are already mellow are feeling Mars' fiery energy, bringing on heightened emotions and passive-aggressive tendencies.
However, there is an upside. Mars also rules our sex drive, and although it may be dampened by Libra, the collaborative planet makes relationships stronger. So, although things may not be as spicy, it's the perfect time to get close to your partner or saddle up with someone new. Building those emotional bonds now will make things even hotter when Mars moves into Scorpio in October.
Read More »