Astrology
The Signs Who Don't Do Wintertime According to Astrology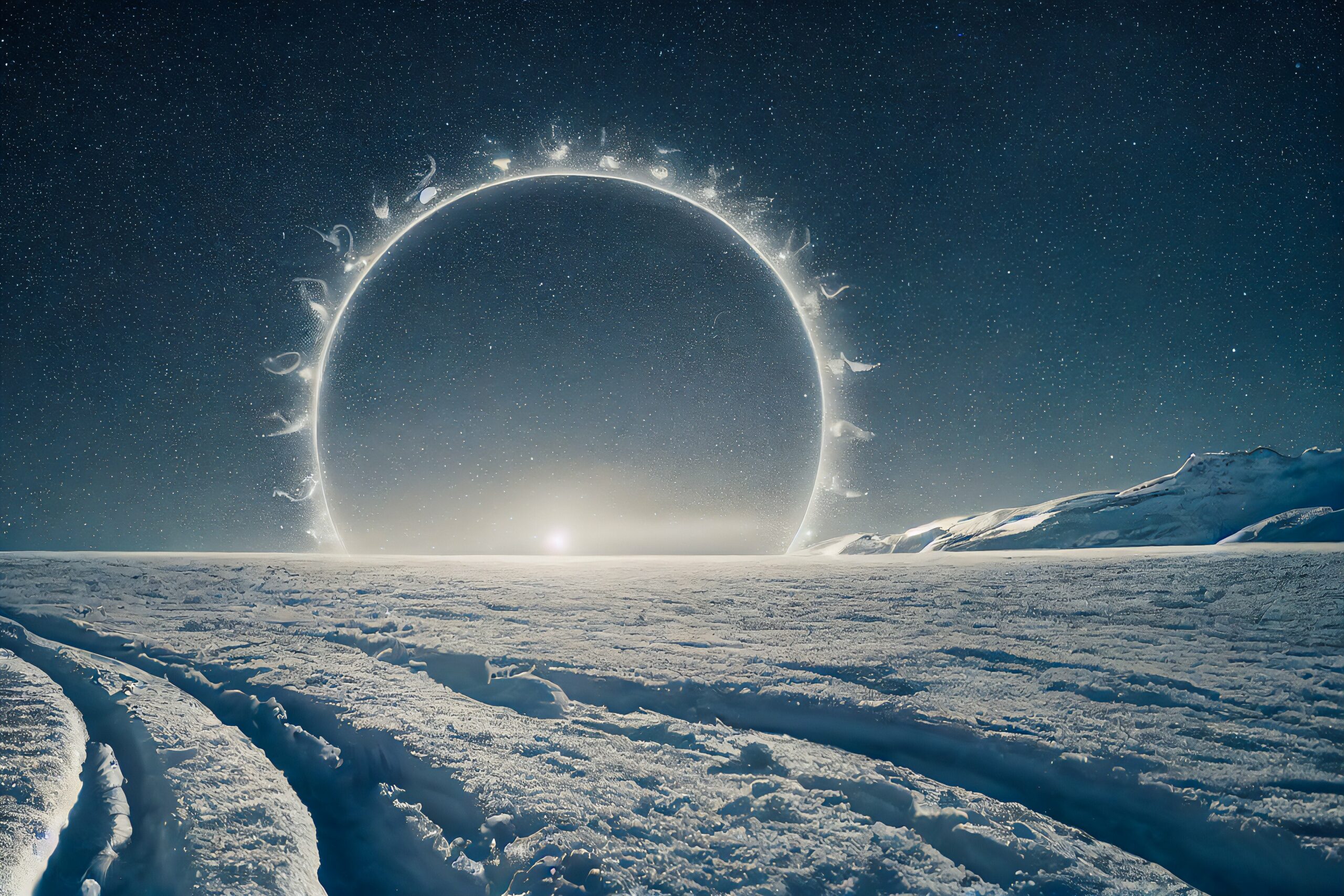 A
A
A
We are well into the winter season, and while some may enjoy the brisk, cool weather, others are hoping for brighter, sunny days filled with warmth. The following are the zodiac signs that would rather be basking in the sunshine this winter season.
Leo-Hot Fun Under The Sun
It should come as no surprise that Leo tops the list of the zodiac signs that would prefer to be someplace warm and sunny this winter season. After all, Leo is ruled by the sun, and they really do appreciate being able to bask in the warmth of sunshine. Plus, when the sun is out and the weather is enjoyable, this allows Leo to be able to be seen by others. The cold weather draws everyone inside where no one can see Leo which is quite a drag with this attention-seeking zodiac sign.
Read More »