Astrology
Wrapping Up To Start Anew With The New Moon in Capricorn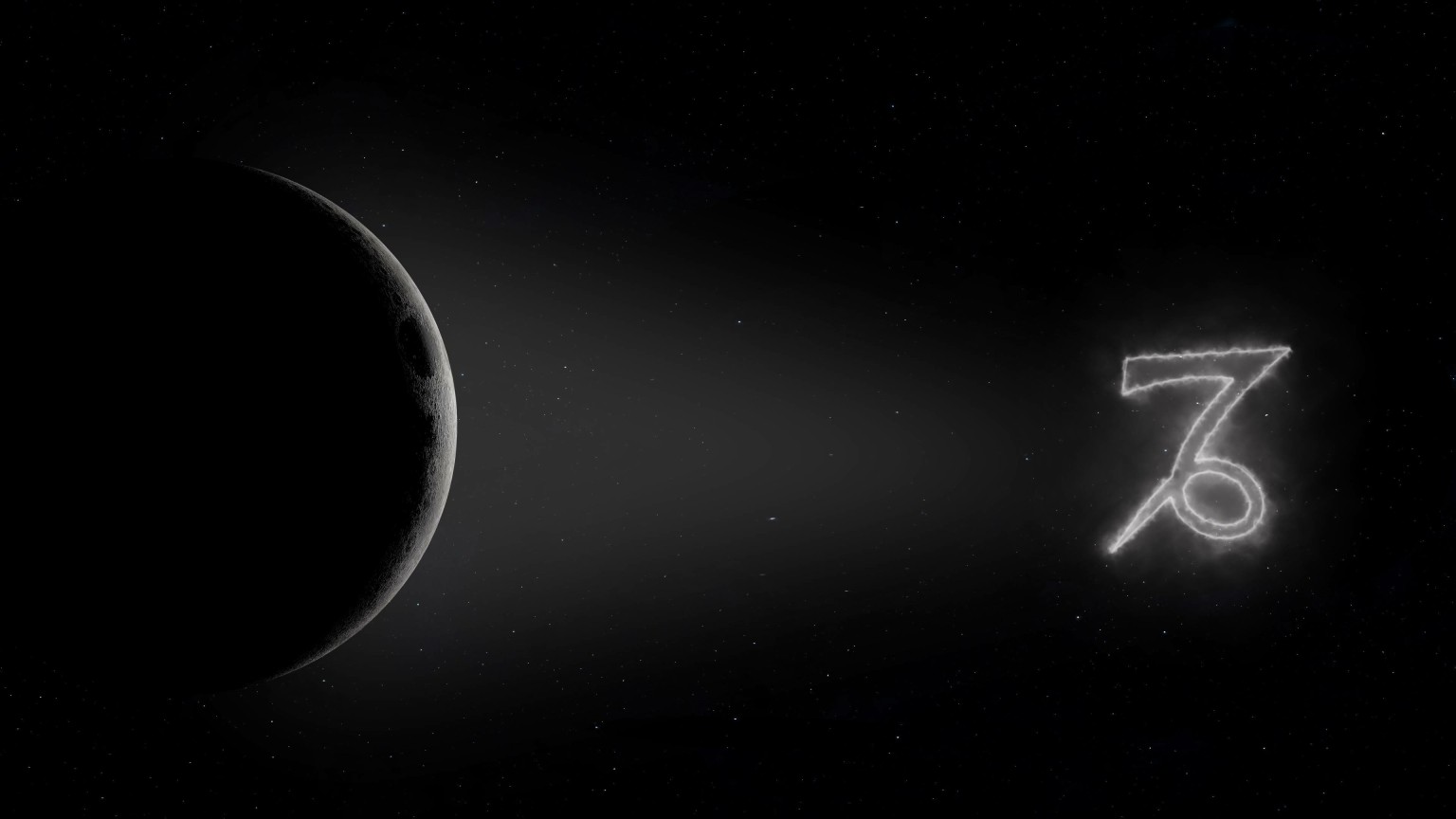 A
A
A
We are wrapping up 2022 with a new moon in the ambitions serious sign of Capricorn. This is the perfect energy to help us prepare for a new path forward in 2023. To make the most of this new moon in Capricorn, we have to get serious and hold ourselves accountable and responsible for our new path forward. By possessing positive attributes of Capricorn such as being mature, self-disciplined, and using practicality, we are more likely to establish resolutions and goals that put us on the path to success.
When The Old Meets The New
This new moon in Capricorn allows us to learn from the past to create new, solid beginnings. Capricorn and its ruler Saturn govern karma where we get back what we put out. Thus, it is important that we make the space to consider the actions we took in the past and how it has created our present. Capricorn energy teaches us that in order to start anew, it's important not to leave things unfinished. So, let's use this energy to tie up the past as we prepare and enjoy the year-end holidays and festivities.
Read More »