Astrology
Forward Movement With Mars Direct in Gemini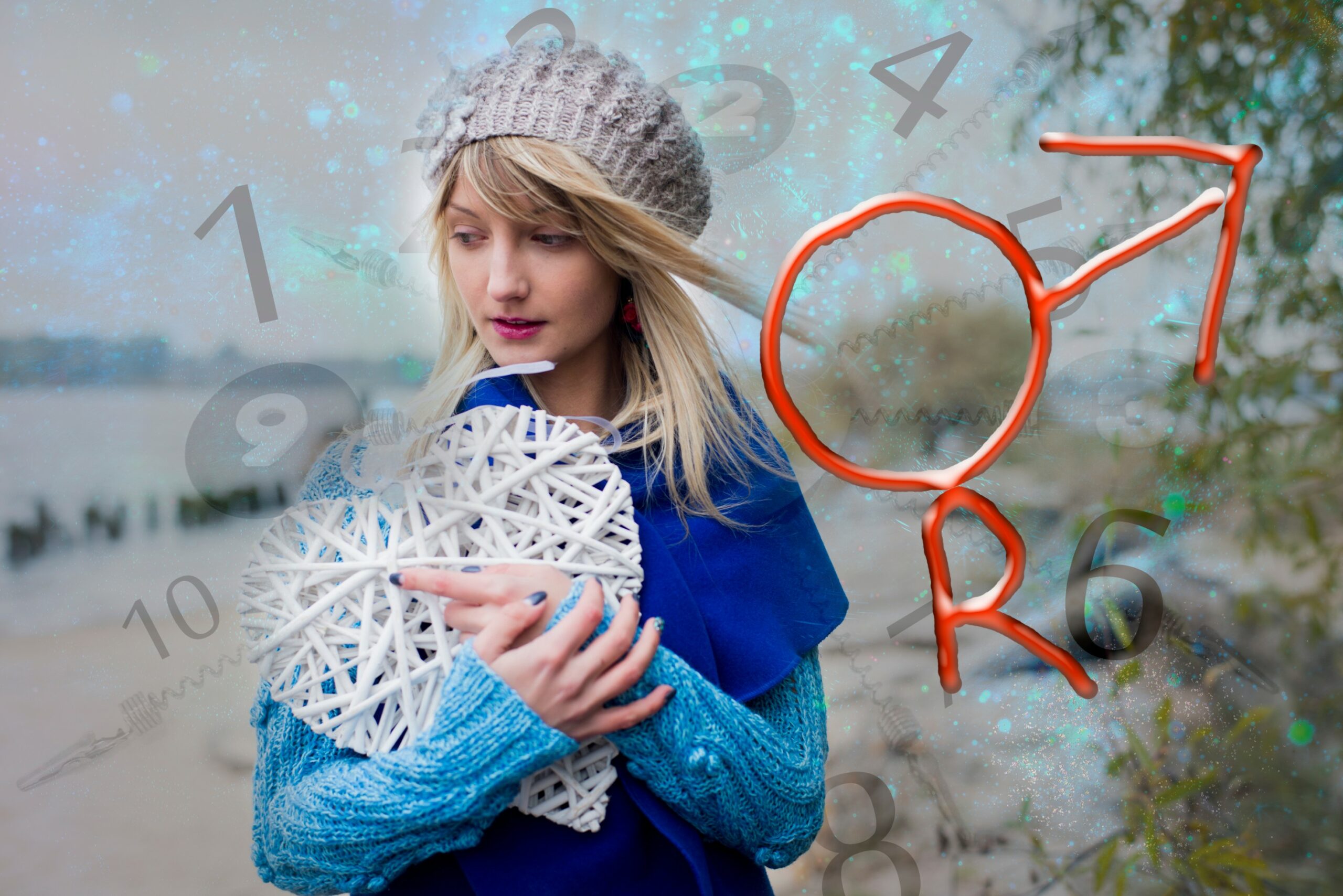 A
A
A
Mars in Gemini finally moves direct on January 11th after moving backward on October 30, 2022. This retrograde Mars energy has been quite interesting as it has impacted our ability to take initiative and move forward, especially if we were relying on information to do so. Now that Mars is finally moving ahead, we are in a better position to use our drive and will to strike out into new endeavors and use the fearless energy of Mars to make our marks. With Mars in Gemini, communication and messages pick up speed, and we have the ability to move forward on ideas and thoughts without hitting roadblocks.
Mars Finally Moves Direct In Gemini
With Mars direct in Gemini, we can take advantage of the active, communicative energy of Gemini as it propels us forward. Mars retrograde slowed us down so that we can consider how we move forward before doing so. Mars in Gemini is the master of multitasking, and we finally have the green light to take advantage of this highly stimulating, busybody Gemini energy. There are now several options for forward movement…even if we don't know which option is best at this time. This is both a benefit and a disadvantage of Mars in Gemini as we can become overwhelmed when we take on too much under this energy.
Read More »