Astrology
What Venus's Sextile Flirtation With Serious Saturn Means For Your Sign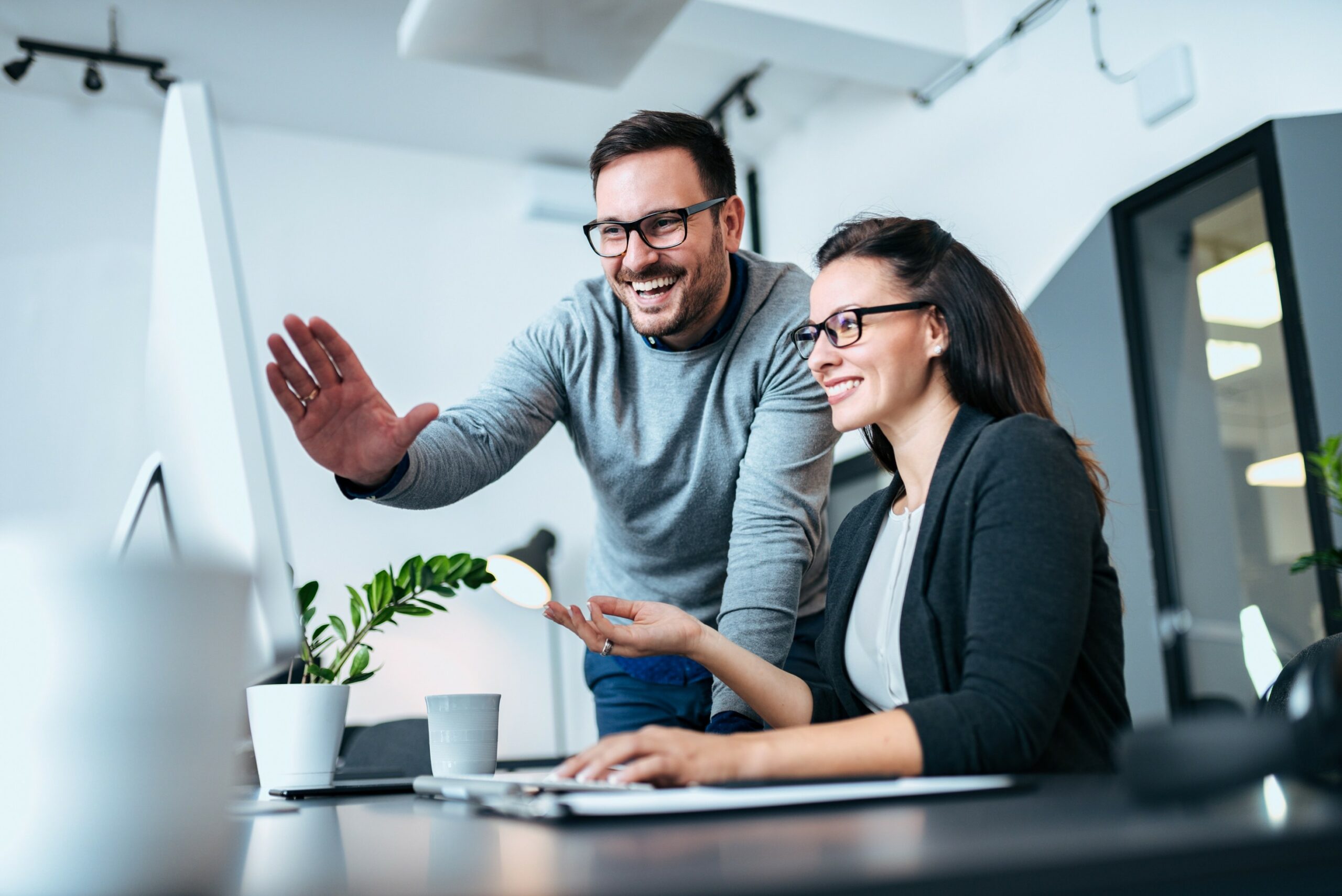 A
A
A
On March 30 Venus in Aries will be sextile Saturn, bringing to the forefront matters of love and leadership, and how personal interests may or may not hinder us in our professional pursuits. When Venus, ruler of love and beauty, flirts with solemn and responsible Saturn, you can expect sparks to fly and traditions to be challenged. Keep reading to see how your sun sign will fare during this cosmic opposites-attract interaction.
1. Aries (March 21 – April 19)
Your personal relationships have more or less taken a backseat to work and financial obligations, leaving you unsure about the state of certain friendships and romances. Add to this the more severe frictions and fallouts of recent months and you're probably wary of even entertaining a possible connection. As you hit your Aries stride on March 21 you'll receive a considerable confidence boost, with workmanlike Saturn's brush-up against Venus assuring you that a little fun won't undo all your hard work.
Read More »