Astrology
November 2022 Horoscope: Feeling the Love and Getting Lucky!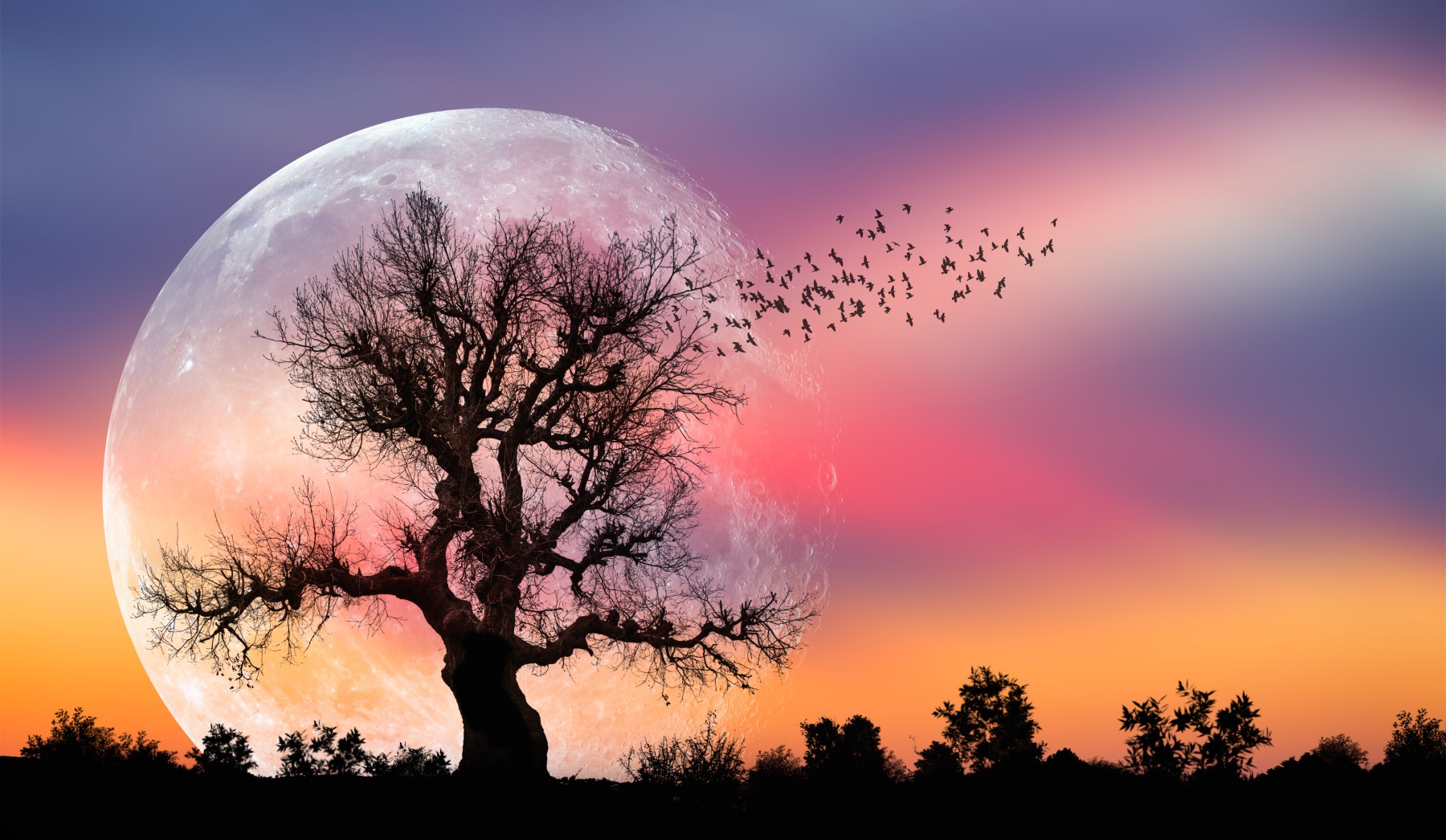 A
A
A
A total lunar eclipse in Taurus kicks off the month by shaking things up on November 8. Bringing an old chapter of our lives to a close, it's easy to get wrapped up in nostalgia. Don't spend all your time mourning the past; you're on the first step of a new, exciting journey! As the month progresses, Sagittarius hosts the party of the year, ushering Venus (Nov. 16), Mercury (Nov. 17) and the sun (Nov. 23) into the sign of adventure and optimism.
Sagittarius' happy-go-lucky influence is amplified as its ruling planet, Jupiter, comes out of retrograde on the 23rd. Paired with a new moon on the same date, the planet is passing out gifts to all zodiac signs. Ending the month on a high, we're being infused with hope and love, ready to enter the holiday season with festive feelings of generosity and optimism.
ARIES (March 21 – April 19)
Read More »