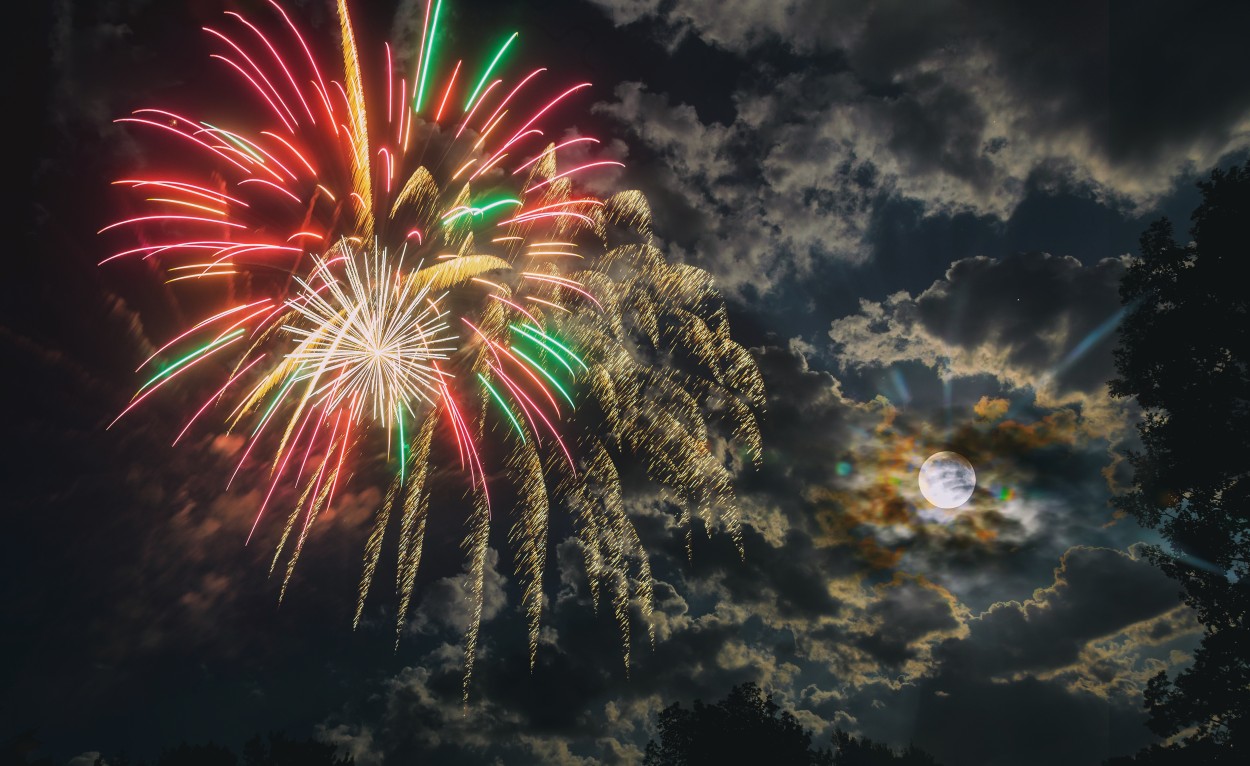 A
A
A
Happy Fourth of July! This is your Independence Day astrological reading. In the United States, we are celebrating a long holiday weekend, and astrologically, July is starting off with some major shifts in energy. We have two major planets, as well as an asteroid, moving into new signs. Overall there is a lot of Cancer and Taurus energy highlighted, so this Independence Day is excellent to connect with family and friends, enjoy each other's company, eat good food, and simply chill out.
Feeling Vibe: Moon in Virgo
This Fourth of July, the Sun will be in Cancer obviously, but the moon will be in the healing, self-improvement sign of Virgo. This presents the desire to improve and better ourselves as well as the people around us. We're going to be using our practical knowledge to do so, and our ability to be analytical and discernment will help us greatly.
Read More »