Astrology
Bucking the Status Quo with Saturn in Aquarius Square Uranus in Taurus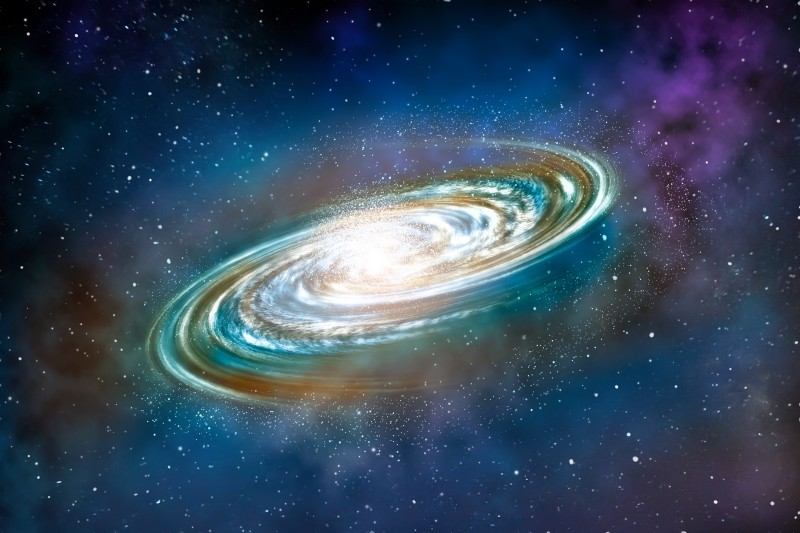 A
A
A
On June 14th, get ready for the second round of Saturn in Aquarius square Uranus in Taurus aspect. 2021 is gearing up to be a year of friction caused by this particular tense energy between Aquarius and its freedom-loving, humanitarian energies versus the traditional status quo-oriented energy of Taurus. Since this particular square is featured several times over the course of 2021, it is important that we all consider individually and collectively how this energy impacts us. Get ready to explore the desire for freedom versus the desire to maintain what is traditional.
Three Times the Charm
The Saturn in Aquarius square Uranus in Taurus aspect is experienced throughout 2021. Initially, the first round of this aspect was back on February 17th, and now there will be two more aspects which include the current square on June 14th as well as the final square for the 2021 year on December 24th. Given that this energy is highlighted throughout the year 2021, it is important to think about how this particular square impacts us. What was going on for each of these squares as it's going to be really important in understanding exactly how we are navigating this energy overall, and what we are expected to learn from it.
Read More »