Politics
Gov. Ron Desantis Has Cleared The Way For Disney's Special District In Florida To Be Revoked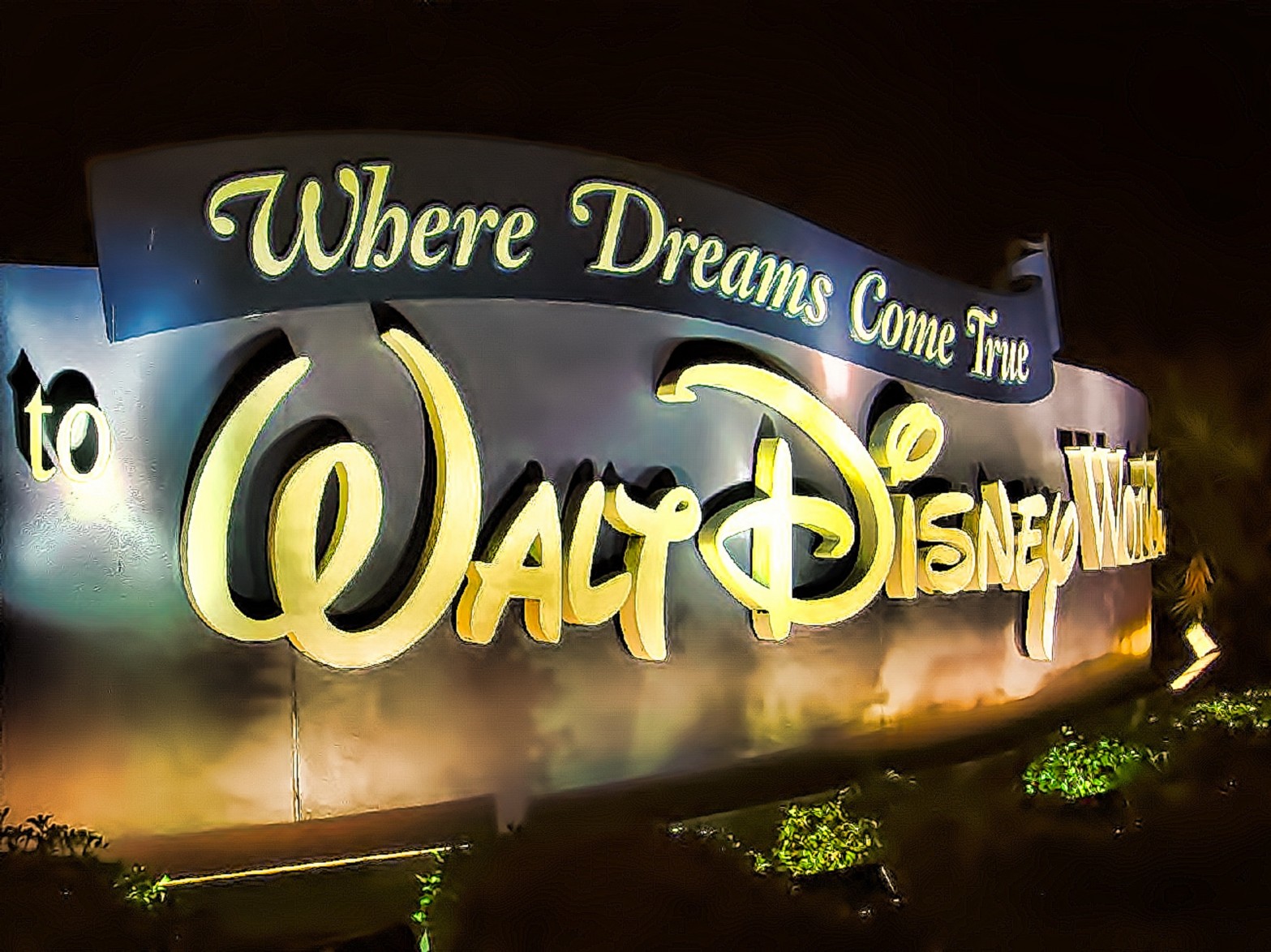 A
A
A
On Tuesday, several Republican legislators sought to extend a special session of the Legislature to discuss redistricting to take a shot at one of the state's largest and strongest corporate entities: The Walt Disney Company. During a morning media briefing in The Villages, Florida, Gov.
Ron DeSantis
said that the state would be broadening the scope of what lawmakers will be examining this week. "Yes, they will consider the congressional map, but they will also consider the termination of any special districts that were established in Florida before 1968 — which includes the Reedy Creek Improvement District."
In addition to being a special taxing district, the Reedy Creek Improvement District also serves as the ruling body for Walt Disney World Resort. It was established by state legislators in 1967 and consisted of 39 square miles of land, two communities, and undeveloped property in Osceola and Orange counties.
Read More »