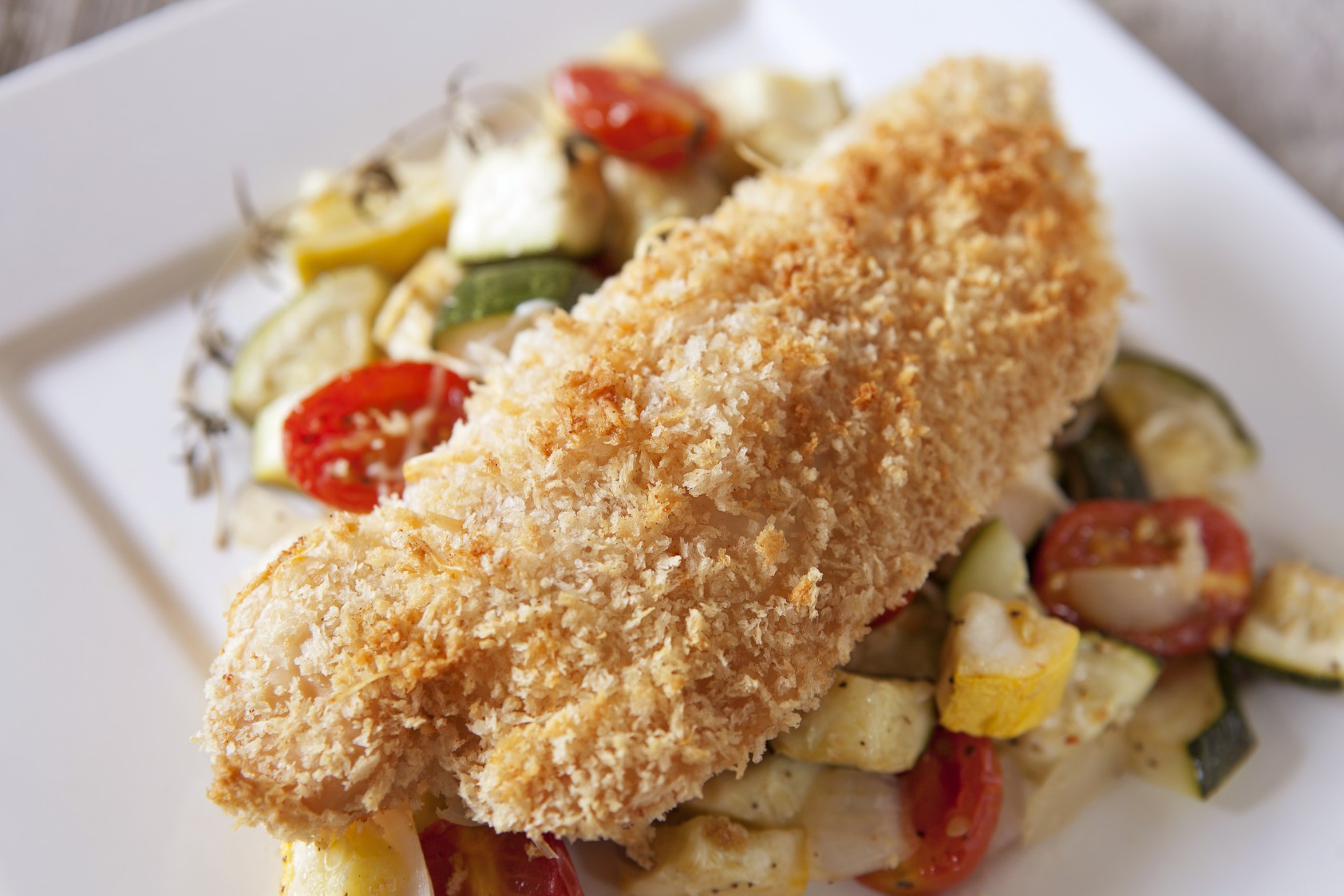 A
A
A
If you're making some changes to your diet and want to eat food with fewer preservatives or additives, eating clean is a great option. Chicken is a versatile food that you can prepare in a number of ways, and these recipes will keep your meals interesting while helping you stick to your weight loss or health goals.
Moroccan Chicken Tagine with Caramelized Pears
Savory chicken with sweet caramelized pears is a perfect way to eat clean without compromising on flavor. The chicken and pear are a perfect combination that you can enjoy as an entree or as part of a salad for lunch or dinner.
Slow Cooker Creole Chicken Stew
Read More »