Lifestyle
Pumpkin Spice, When is Enough, Enough?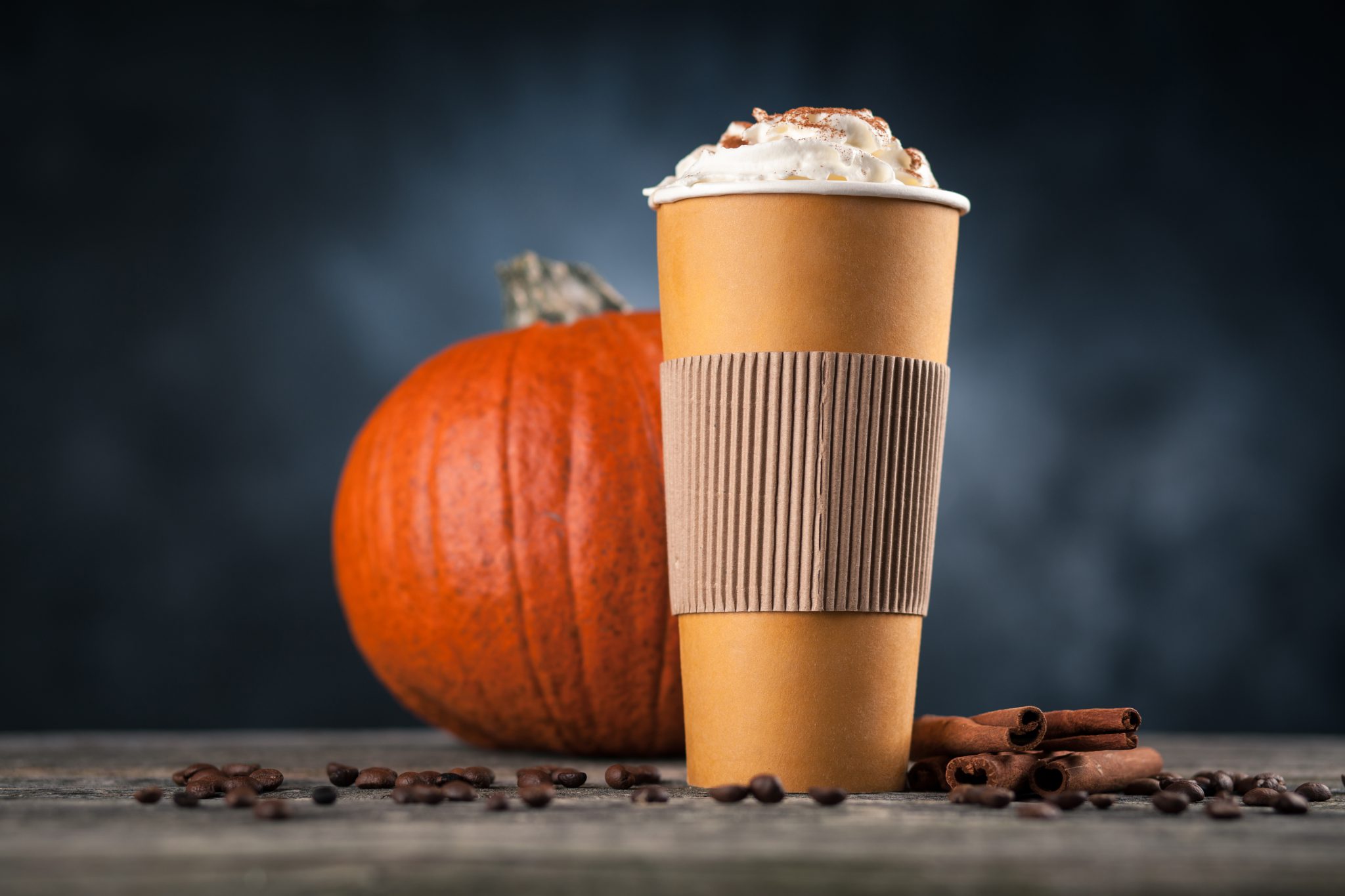 A
A
A
Since we're just around the corner from Fall, we will soon be seeing the changes in our environment, beautiful colored leaves falling from the trees, cooler temperatures and changing out summer wardrobes for fall with heavier sweaters, jackets and slacks. This is a great time to get out and enjoy the brisk weather before we light the fireplace an hunker down for the long, cold winter.
The cooler temperatures also invoke certain flavors of the season. Warm tea and hot cocoa take the place of Lemonade and cold, refreshing drinks. Hearty soups and stews take the place of cold appetizers and just about any menu features new spice profiles. Whether you hate it or love it, pumpkin flavored items seem to be everywhere and our obsession seems to be growing.
Read More »