Lifestyle
Warner Bros. Brings Batman Day to Fans All Over The World!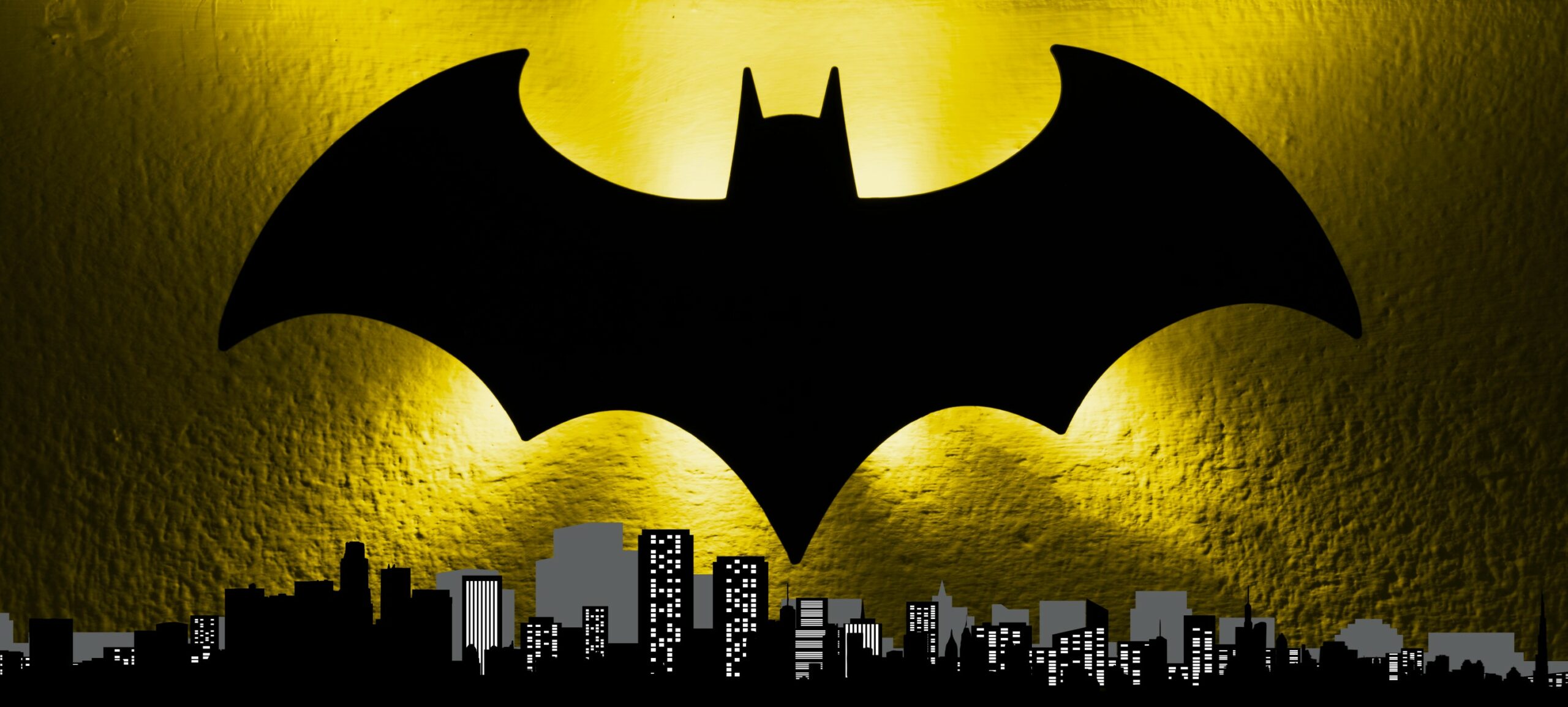 A
A
A
On September 17, 2022, Batman fans all over the world will celebrate the bravery, strength, and wit of their favorite superhero. In 2014, Warner Bros. and DC Entertainment introduced Batman Day to commemorate the 75th anniversary of Batman's first appearance in
Detective Comics
. Since then, honorary Gothamites all over the world have paid tribute to the Dark Knight every third Saturday of September. Fans cosplay as their favorite characters in the Batman universe, attend watch parties, read comic books, and build their memorabilia collections. Batman Day celebrations span five continents, with North and South America, Europe, Asia, and Oceania all getting in on the action. Check out all the fun and excitement happening worldwide during this amazing event!
North America
United States
This year, Warner Bros. will sponsor a spectacular array of Batman Day activities that are sure to excite fans across America. In the lead up to the event, Warner Bros. and DC Entertainment made a series of special announcements about upcoming media releases, including podcasts and a new animated series.
Animated Series and Podcasts
Read More »