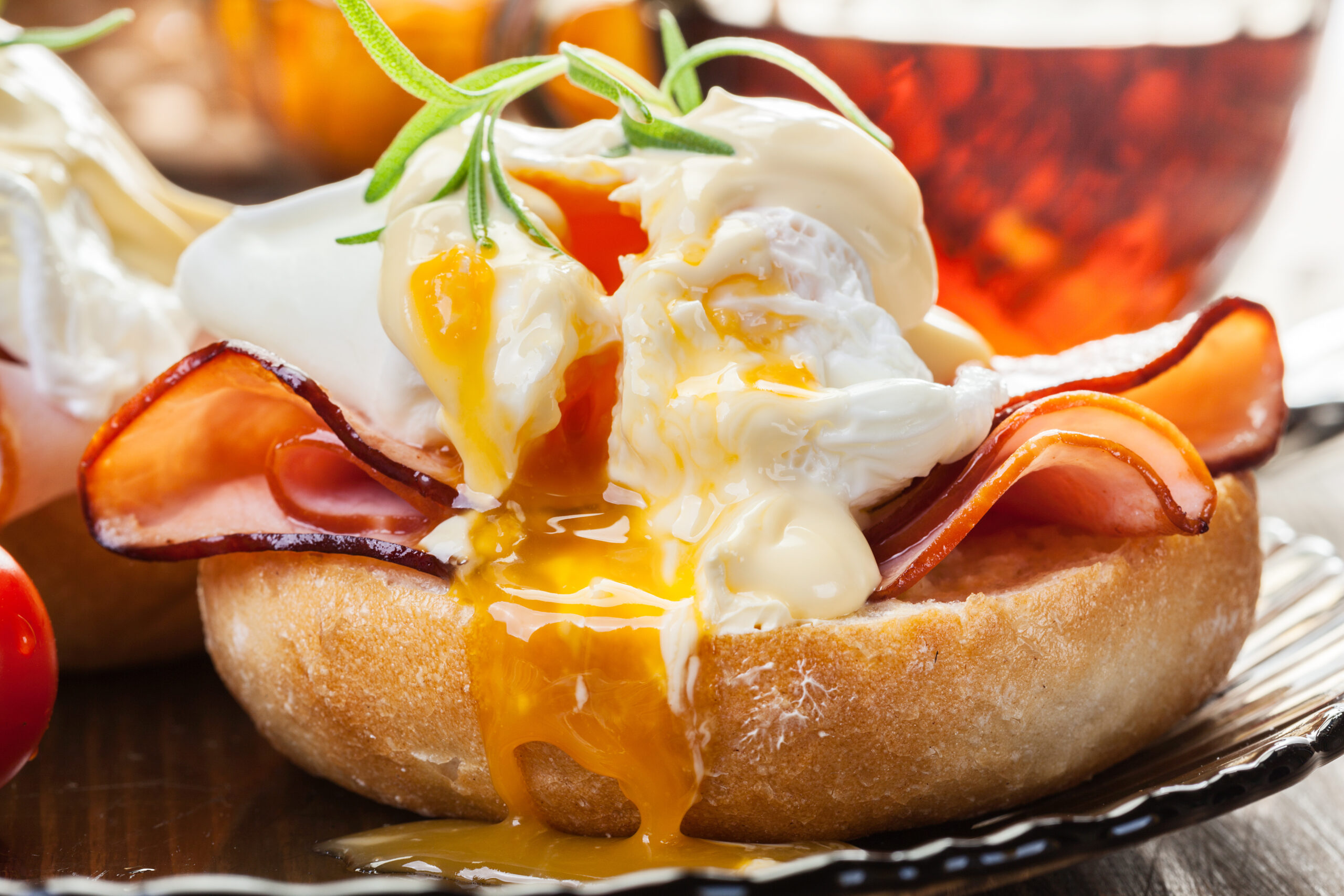 A
A
A
Eggs Benedict always makes brunch better. If this is one of your favorite brunch dishes and you want to find creative ways to make Eggs Benedict for your next brunch, here are a few delicious ideas that are sure to impress your family and friends.
1. Classic Poached Eggs with Hollandaise Sauce
This classic Eggs Benedict recipe features a healthy helping of homemade hollandaise sauce. The English muffins are toasted to perfection and the paprika adds a slightly smokey flavor to the dish. You can serve the Eggs Benedict with a delicious breakfast hash for a complete meal.
2. Turkey and Stuffing Eggs Benedict
Read More »