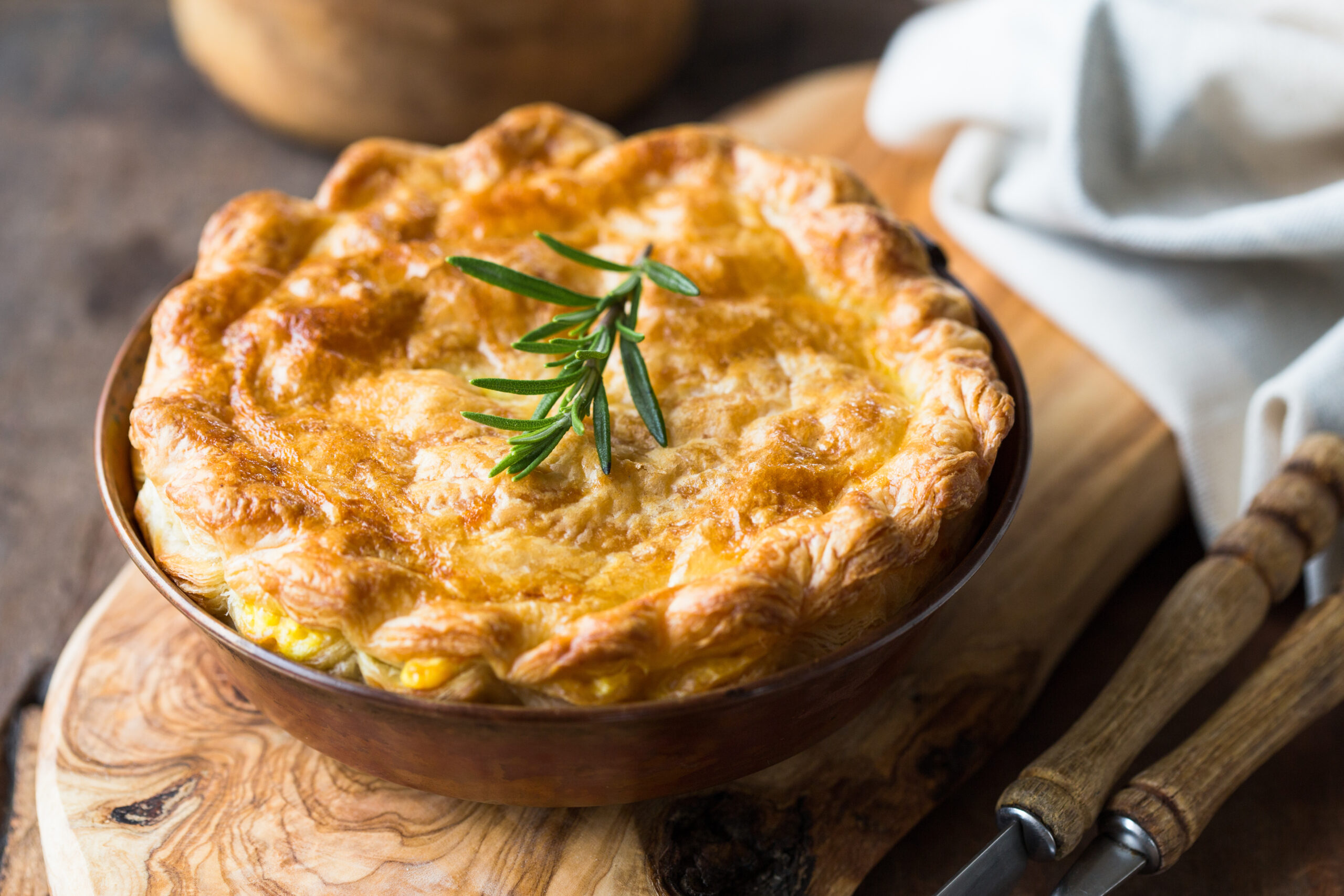 A
A
A
If you're looking for new dinner ideas, a pot pie is a wonderful idea. This dish is a combination of bread, meat, and veggies in a flavorful broth that brings all the flavors of the pie together.
Chicken and Mushroom Pot Pie
This tasty pot pie is easy to make and you can make small puff-pastry crusts so each member of your family can have their own pie. You can make the filling ahead of time and add a variety of mushrooms for an enhanced, earthy flavor.
Read More »