Lifestyle
10 Gut-Busting Gifts To Give Your Family and Friends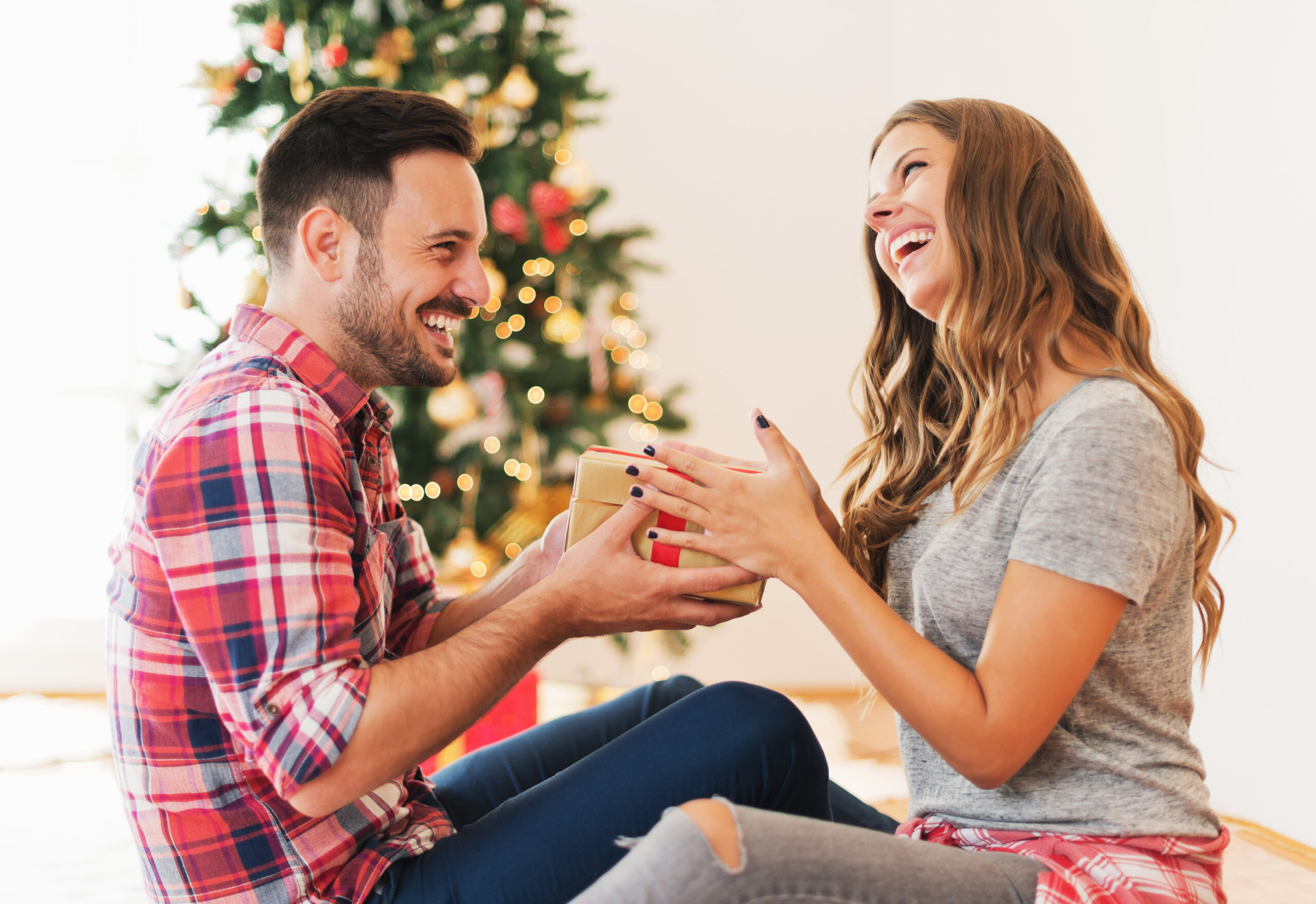 A
A
A
Don't Let Your Holidays Go To Waste!
With the holidays right around the corner, now is the best time to get your shopping done. Whether you're looking for bargains that won't break the bank or gifts for the loveable nerd in your family, getting the right present is paramount. Here are some ideas that will leave you laughing with joy and bring a smile to your recipient's face.
1. System Admin T-Shirt
If you have any tech-literate family members or friends, they'll be aware of how frustrating help-desk activities can be. From changing out mice and keyboards to installing new servers in the office, system administrators and tech staff spend most of their days quoting The IT Crowd. This t-shirt perfectly sums up their frustrations in a funny apparel design that can be worn on weekends or when they're hanging out in their man cave!
Sponsored
Funny Tech Support Checklist T-Shirt
Sysadmin Gift T Shirt
View Deal
Read More »