Lifestyle
5 Fun Christmas Games the Whole Family Can Play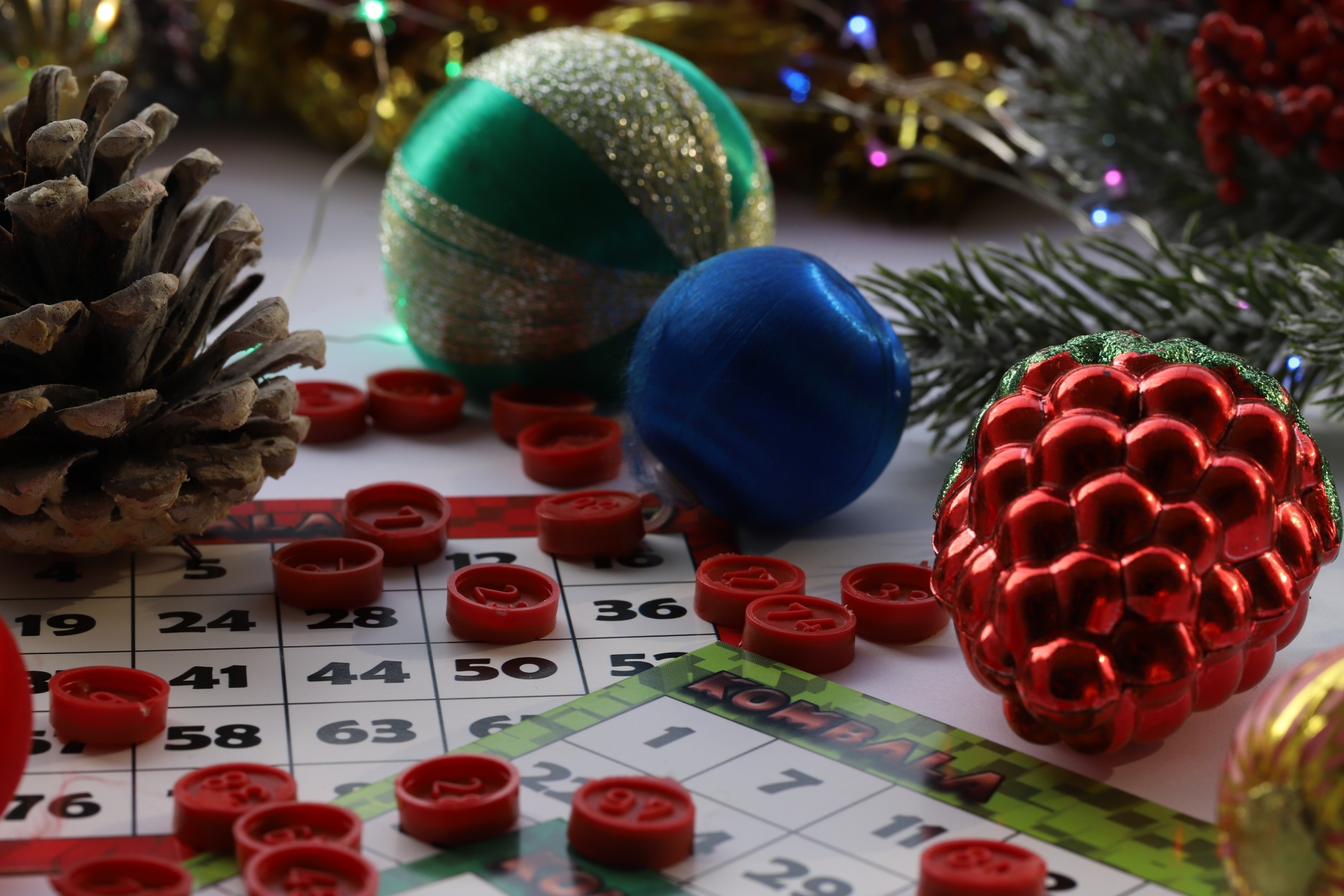 A
A
A
With all the anticipation that comes with the holidays, it's important to keep the little ones busy. You don't want them snooping around trying to find out what Santa has bought them, so here are some fun holiday activities that the kids will surely enjoy.
Pin the Nose on Rudolph
If you want to keep your kids active this holiday season, a simple game of pin the nose on Rudolph is both fun and engaging. Everyone knows Rudolph is the special reindeer with his red nose and that red nose is the perfect centerpiece for this game. You can purchase a Rudolph cut out or you can make your own.
Read More »