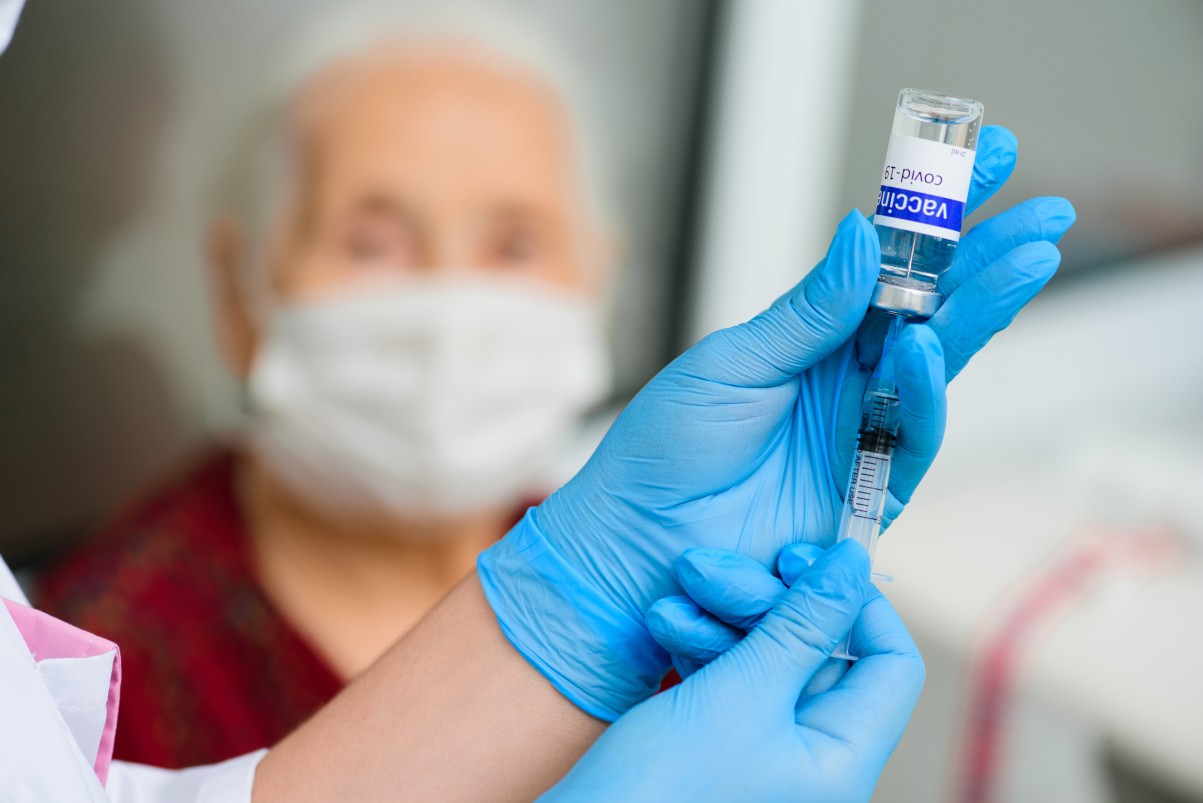 A
A
A
The big news in the fight against COVID-19 this past week was the decision by the US Food and Drug Administration (FDA) and the US Centers for Disease Control and Prevention (CDC) to recommend the vaccine booster shot for some Americans. Are you eligible for this booster and what do you need to know about getting that next shot? Read here for the latest about the COVID-19 vaccination effort.
Who is Eligible for the Booster?
Before you rush out to get your booster, you need to understand the recommendations surrounding this approval. While there is no central clearinghouse to approve boosters, the CDC and FDA have worked together to set some widely recognized eligibility criteria. Everyone 65 years of age and older is eligible to receive the booster. Adults up to the age of 64 are eligible if they are at a heightened risk of severe COVID-19 because of a pre-existing medical condition. Examples include diabetes and kidney disease.
Read More »