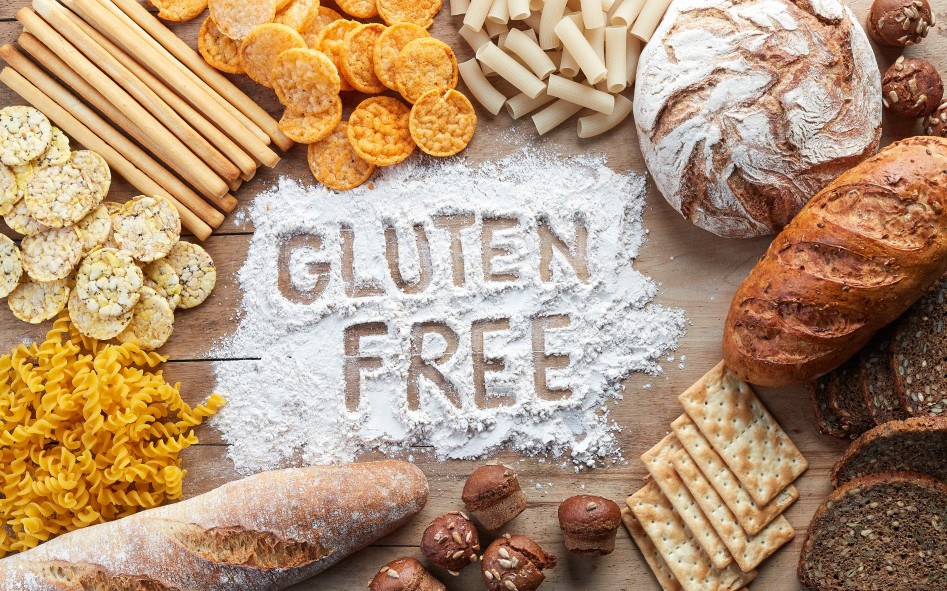 A
A
A
If you've recently found out that you need to adhere to a gluten-free diet or you want to try eating gluten-free for health reasons, it's easier than ever to find recipes that are great for your new eating plan. Whether you need more ideas for breakfast, can't decide what to make for dinner, or need quick and easy lunch ideas, these recipes will help you look forward to sticking to a gluten-free diet.
Gluten-Free Cauliflower Gnocchi Pomodoro
This delicious pasta dish is made with cauliflower and is a filling gluten-free entree that could become a family favorite. Cauliflower, potato, and gluten-free flour make tasty gnocchi and garlic, parmesan, and basil add more flavor to this dinner. This gnocchi also keeps well overnight so you can enjoy it for lunch the next day.
Gluten-Free Scones
Read More »