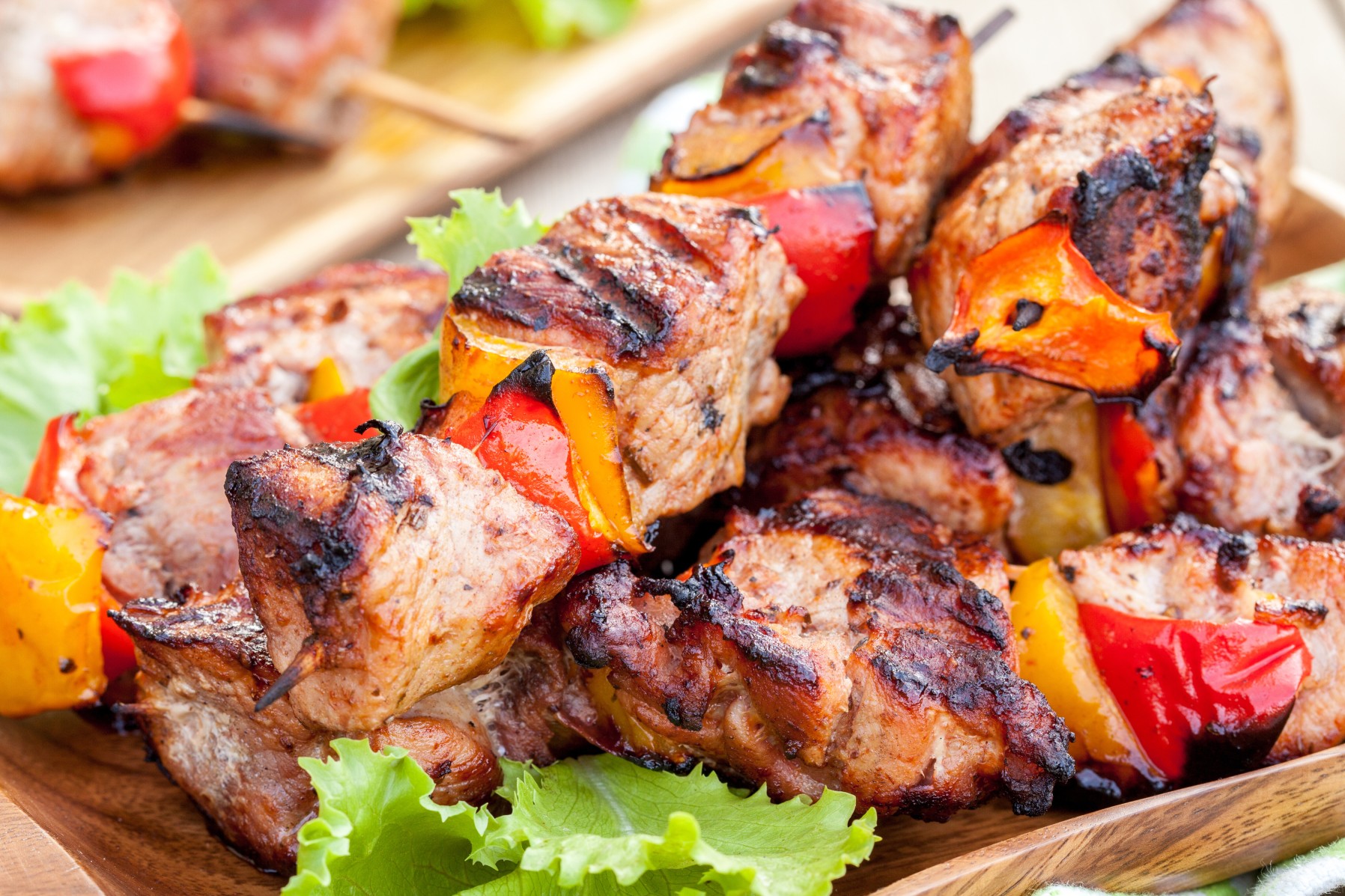 A
A
A
Summer is approaching, which means you and your family will likely want to spend more time outdoors. It's time to fire up the grill and make some tasty meals and sweet treats that your loved ones are sure to enjoy.
Cajun Grilled Shrimp Kebabs
Spicy grilled shrimp served with fresh herbs and lemon wedges is the perfect way to get your outdoor party started. You can serve the kebabs with Creole butter for dipping and add grilled peppers and onions to the skewers for even more color and flavor.
Grilled Chicken Ranch Burgers
Read More »