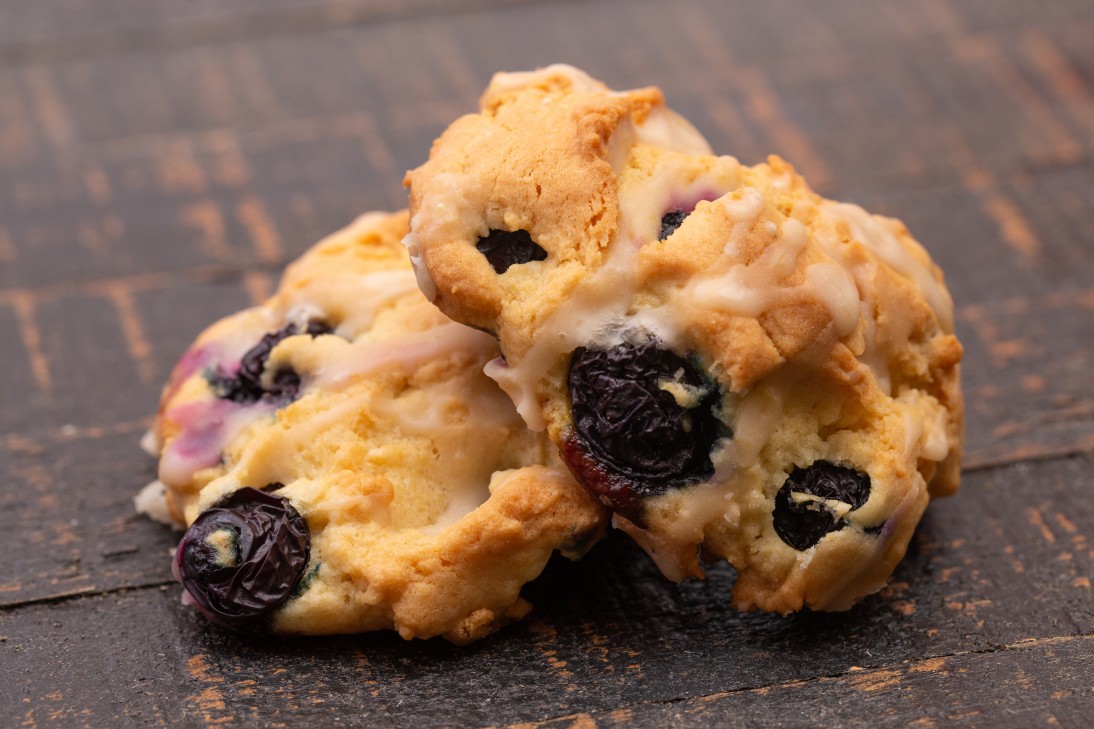 A
A
A
Whether you love baking or want to try some simple baking recipes, you can spend your weekend indulging in delicious treats that are just as tasty as they are nutritious. Here are 24 baking recipes you can try this weekend to wow your family and friends.
1. Cherry Almond Streusel Tart
This delicious fruit tart is a healthy dessert that is sure to become a family favorite. Fresh cherries and a crumbly almond streusel are a perfect combination, and this tasty tart takes just minutes to make.
Read More »