Astrology
Uranus, the Planet of Innovation, Goes Direct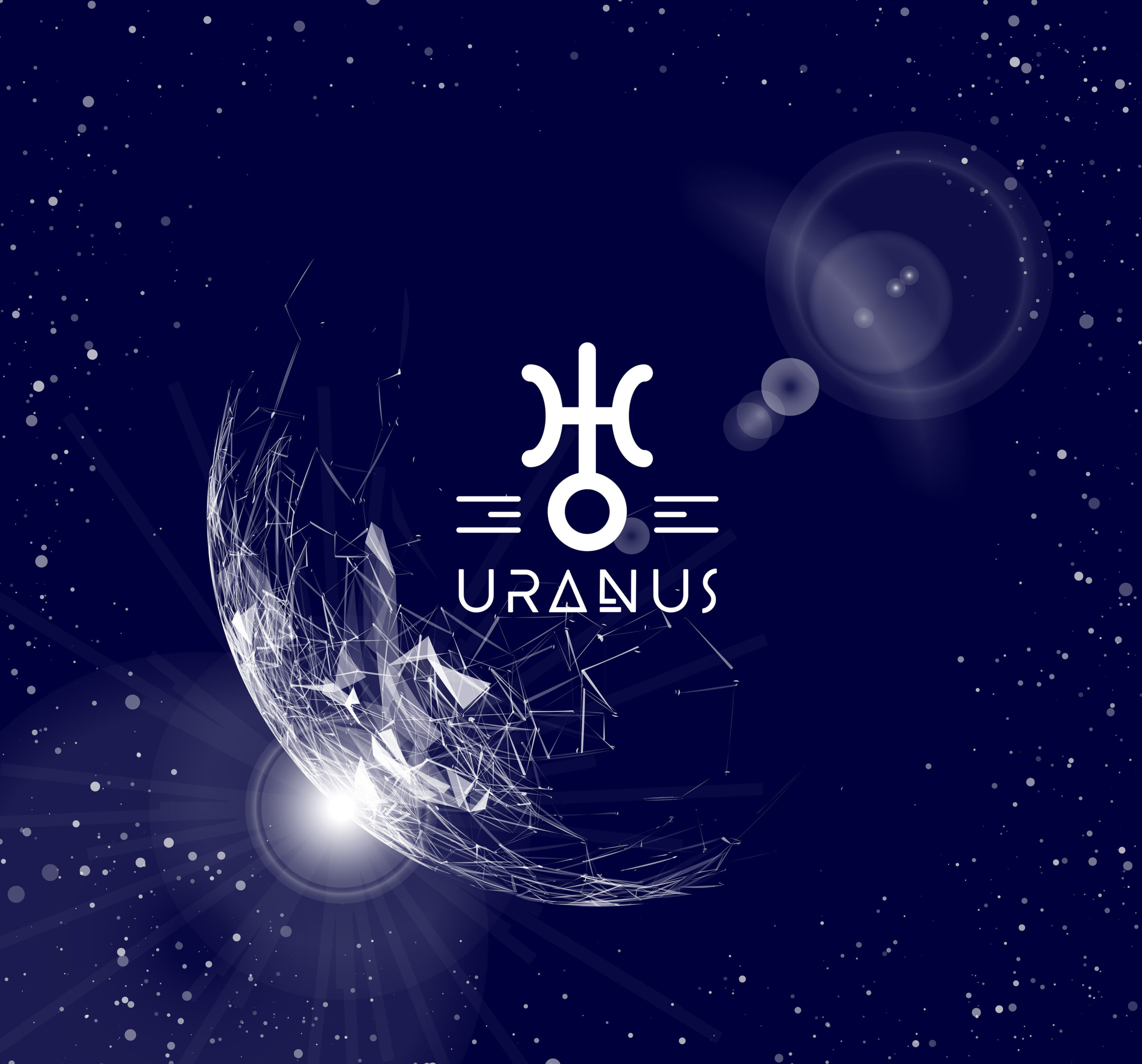 A
A
A
Uranus, the planet of innovation, moves direct in the sign of Taurus on January 14, 2021. After moving retrograde for about six months, we will all finally be able to experience the forward expression of Uranus/Aquarian energy. If it seems like circumstances have been at a standstill over the last six months especially as it relates to Aquarian themes such as innovativeness, expression of mental higher consciousness, humanity, social awareness, and rebellion. We have experienced a number of great changes both personally and collectively over the past six months. With Uranus finally moving forward, now is a good time to take the insights and revelations experienced and gathered during the Uranus retrograde period and put them to use.
Uranus in Taurus Goes Direct
Uranus moving direct in the sign of Taurus is offering major leaps and bounds to us personally and collectively. Uranus, the ruler of Aquarius, is a truth-seeker desiring to release itself from anything that is fake and unreal. Uranus is not above causing chaos to get this to happen because this energy is more interested in what is true and authentic as opposed to keeping up the norm.
Read More »