Astrology
The Perfect Christmas Movie According to Your Zodiac Sign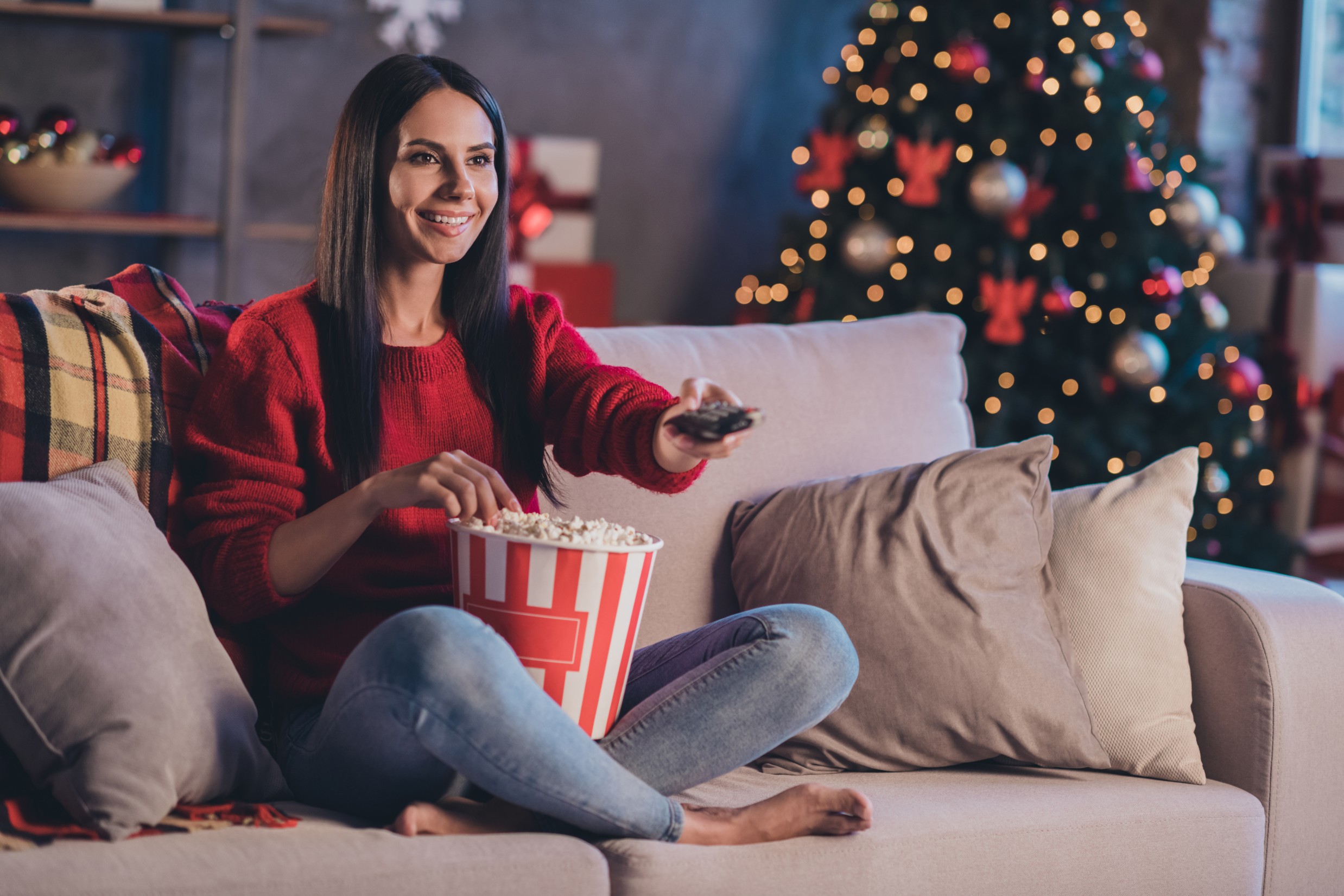 A
A
A
Between streaming services and cable, it can feel as though there are more holiday movies than names on Santa's list! It's no wonder that trying to pick the perfect flick can be overwhelming enough to turn even the jolliest watcher into a real-life Grinch. So leave the selection to us (and your zodiac sign). This year, we're using astrology to cut through the options, picking the perfect film to get you into the holiday spirit without the hassle.
ARIES (March 21 – April 19)
Even around the holidays, it's hard to keep an Aries glued to the couch. Luckily, Die Hard (1988) packs all the action and adventure needed to hold the fire sign's attention. As the main character fights to save his estranged wife from terrorists on Christmas Eve, the holiday classic also tells the perfect Aries love story – a power couple teaming up to save the day.
TAURUS (April 20 – May 20)
Read More »