Astrology
These Zodiac Signs Hold Grudges With Their Partners
Expect a few tifts if you date one of the following horoscope signs!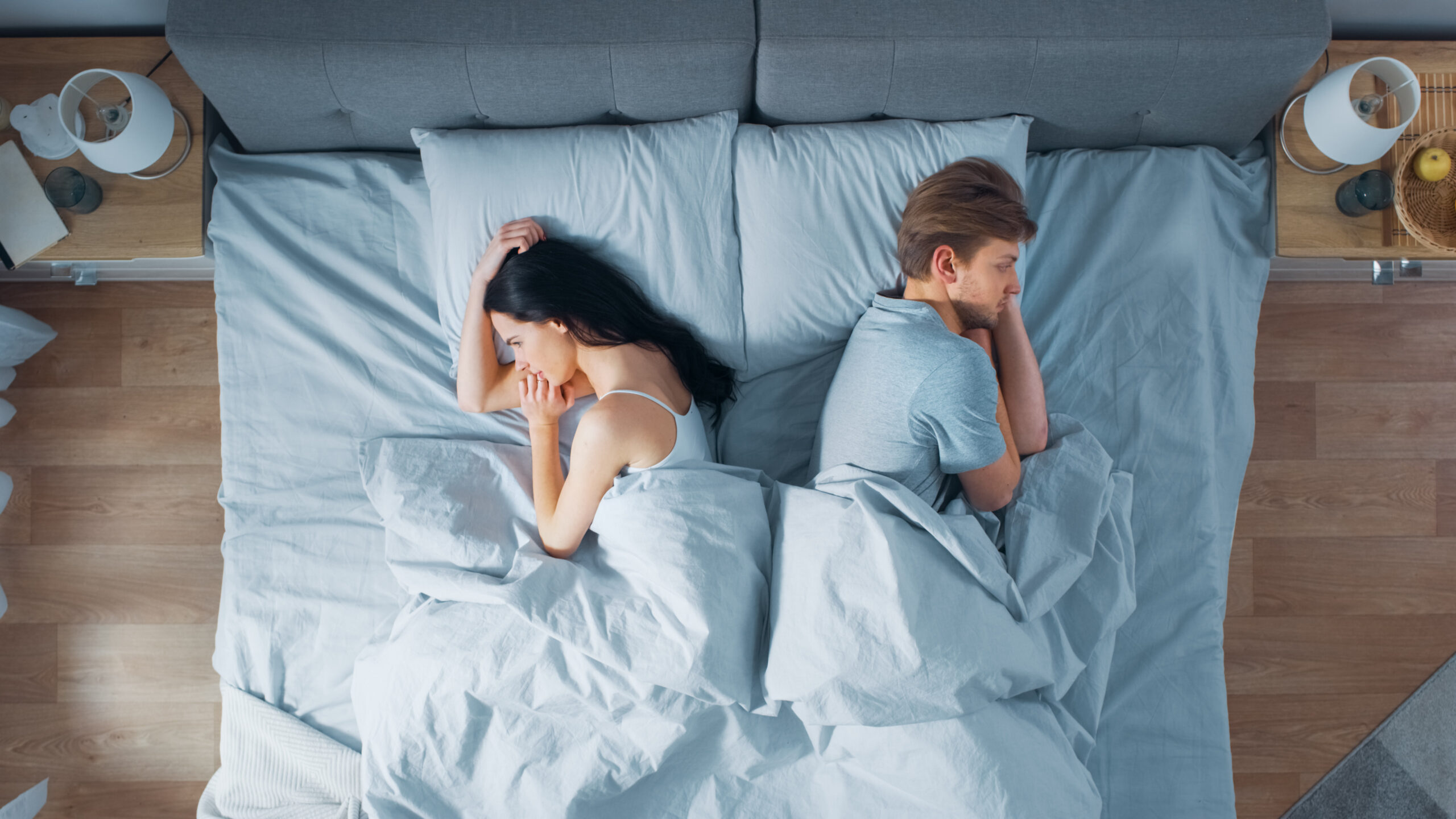 A
A
A
Annoyance is an emotion we experience from time to time, but if you follow horoscopes, you know that some astrological signs anger quicker than others, especially in relationships and in love. Date or marry a person whose
birthday
falls into one of the following astrological signs and you may very well find they get annoyed with the little things that most people ignore, whether it's the way that you eat that fast food burger or something else so minuscule, like the way that you comb your hair.
Read More »