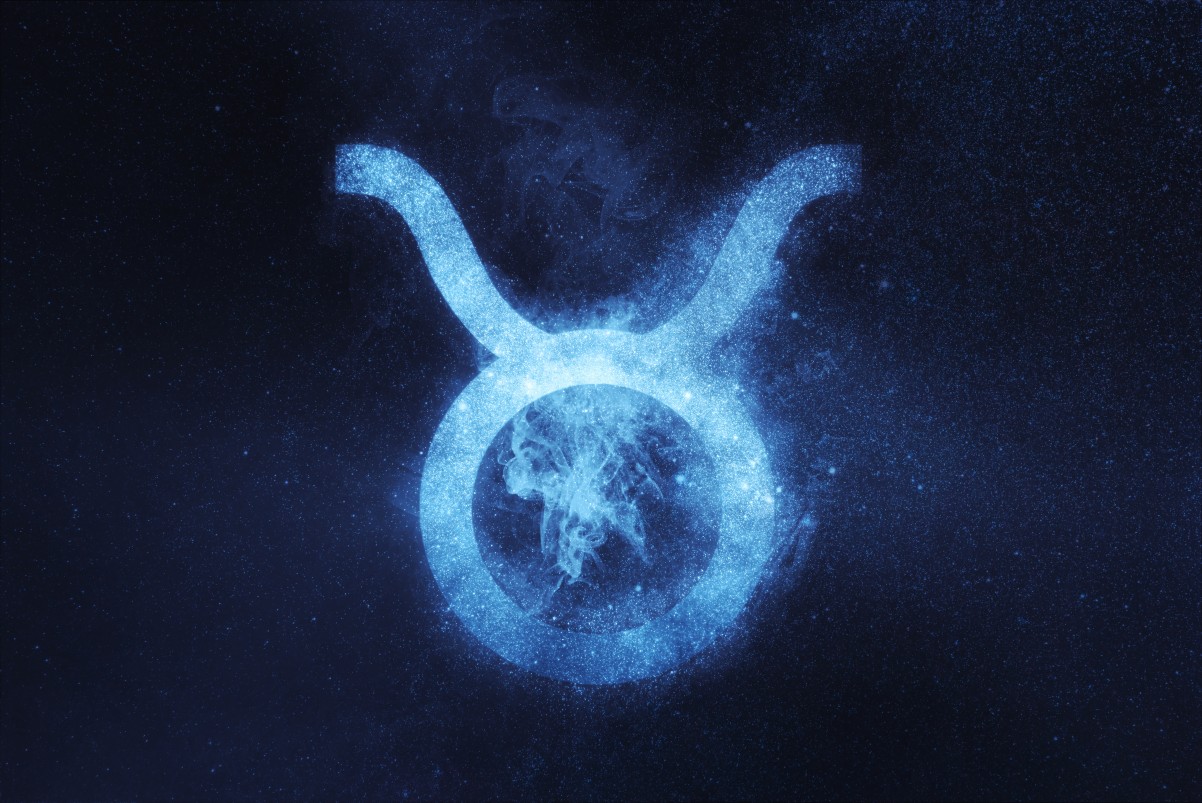 A
A
A
The sun officially moves into the grounded earth sign of Taurus from April 19th-May 20th. Over the next 30 days, there is an orientation towards grounding and planting seeds that lead to a firm foundation that can be built upon. This energy shift will be quite obvious as we move from the fast-moving, fiery energy of Aries to the steady, slower, deliberate pace of Taurus.
Under the energy of Taurus, stability is the name of the game, and there is a desire for firm values, loyal connections, and familiar settings.
Slow and steady wins the race over the next 30 days…like the tortoise that moves slowly but ultimately gets to where it's going. Let's explore the vibe that is Taurus energy.
Taurus as the First Experience of Earth
Read More »