Astrology
How will the Last Quarter Moon Affect Your Body And Mind?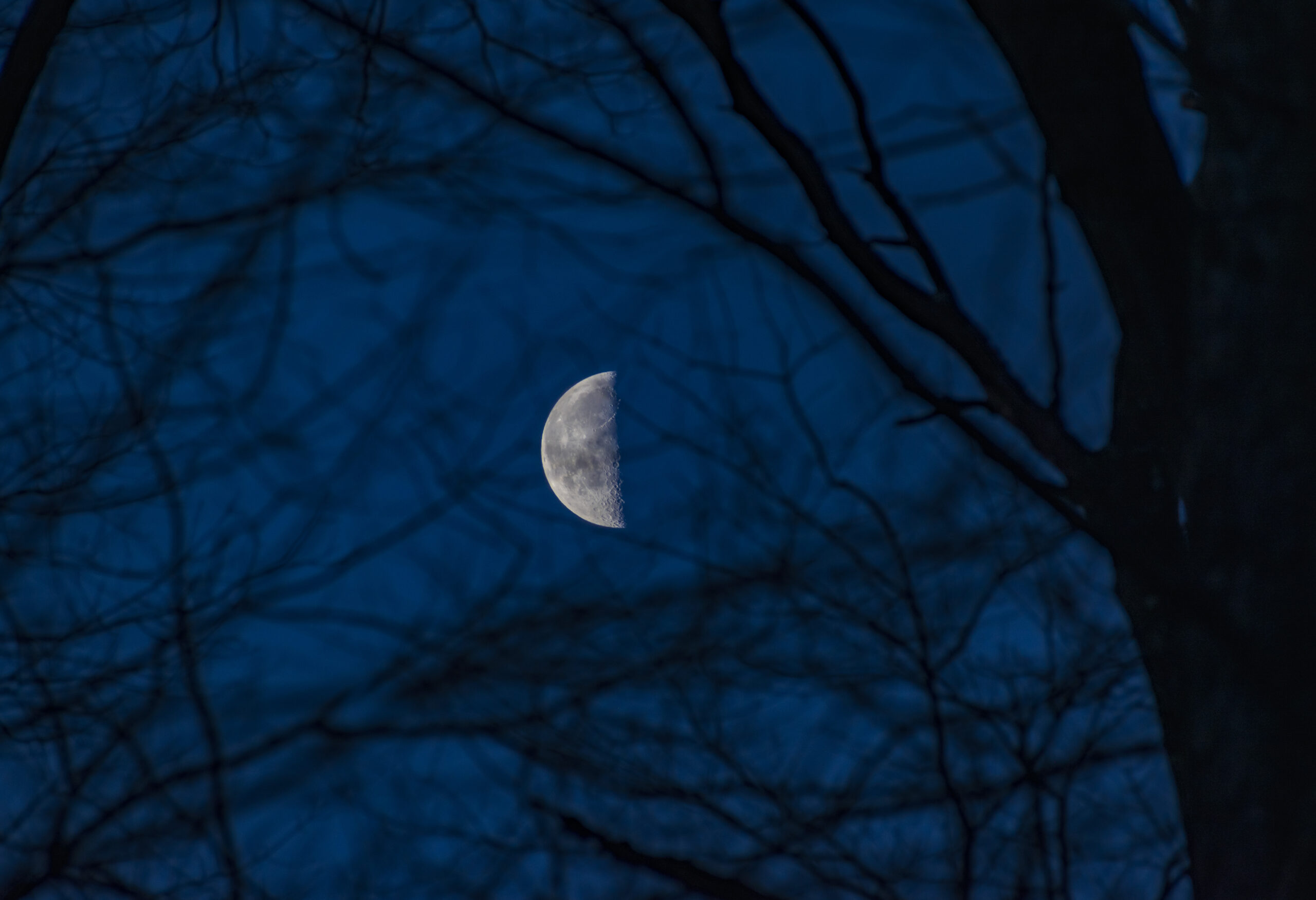 A
A
A
The winding down of the third quarter moon is an ideal time to reflect on your experiences during the abundance of the full lunar display. It's a time of reflection and of harvest. To gain the most from your third quarter work, make sure you also prepare for the dark.
Calm or Agitation?
Many find the third quarter to be soothing, especially if they're inclined to be introverts and to prefer time to themselves. For those with things left undone, the trend toward a third quarter waning can cause agitation as they feel they must scramble to finish things.
Read More »