Lifestyle
The 10 Best Working From Home Tips in 2020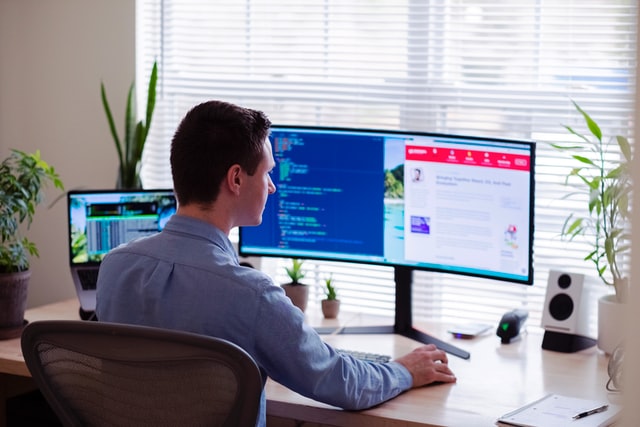 A
A
A
The idea of working from where you live is completely alien to many people. However, it has become more and more popular. There are definitely some ways that a person can be more effective in getting things done when working from their own residence. Below is a list of the 10 best working from home tips in 2020.
1. Make sure you have a hi-speed connection
This one kind of goes without saying but it needs to be on this list. If you are working from your house, the likelihood that you will need to at least be able to connect to the Internet in a fairly quick manner is high. Since you are accountable for your home's technology, the investment in hi-speed Internet is a no brainer. You can use an actual ethernet port to connect a computer and that will be even faster than using the Wi-Fi network. Ethernet connections will be able to handle a much higher bandwidth and give you better overall speed and quality.
Read More »