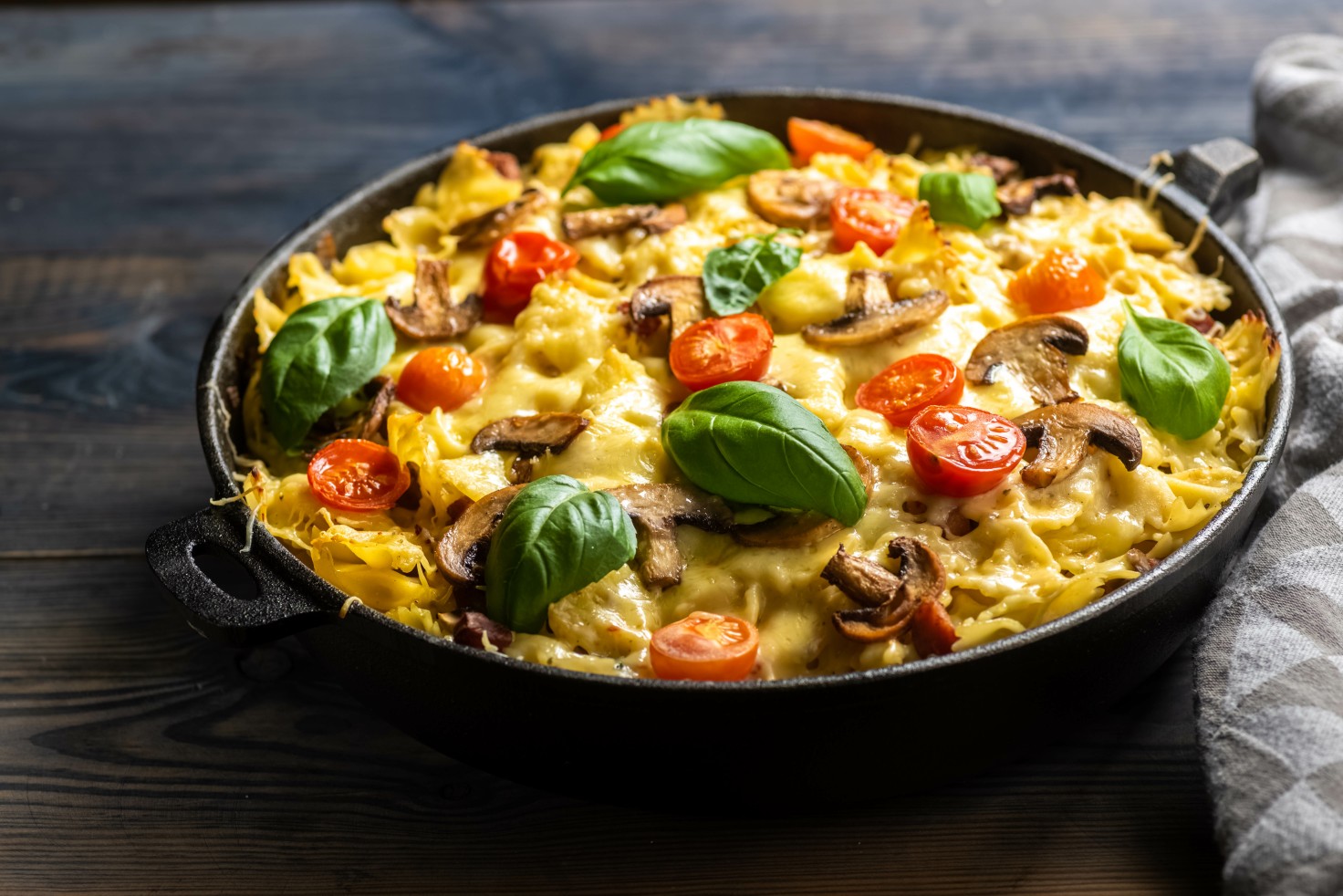 A
A
A
If you love cooking but hate the clean-up, you can prepare your dinner in just one skillet and include all the components of a tasty and filling meal. Whether you're pressed for time to get dinner on the table, a beginner cook, or you're too exhausted to spend lots of time in the kitchen, these one-skillet meals are simple, delicious, and packed with nutrition.
Mexican Beef and Rice Skillet
Add all the ingredients you love in your burrito bowl to this one-skillet dinner to get a meal on the table in less than an hour. Top the skillet meal with avocado slices and fresh salsa for even more nutrition and flavor.
Sausage and Veggie Skillet
Read More »