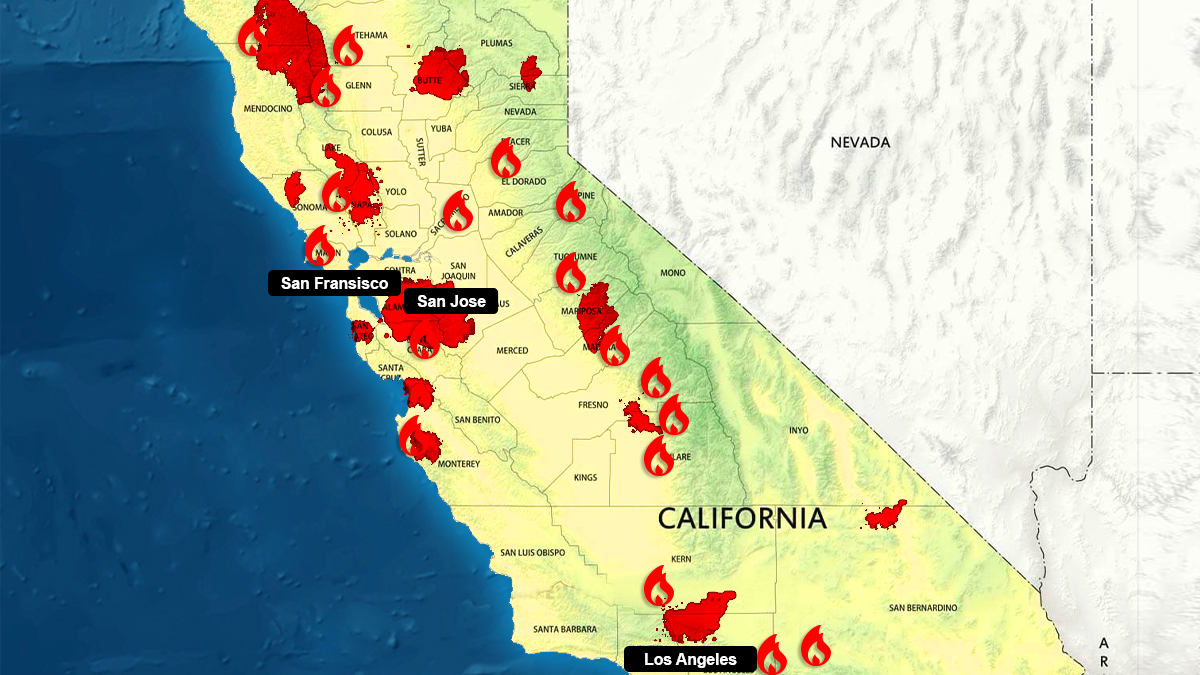 A
A
A
The historic
California wildfire
season rages on with the official formation of the first gigafire. While unseasonably warm temperatures and low humidity continue to fuel the fires, weather forecasters predict relief on the horizon.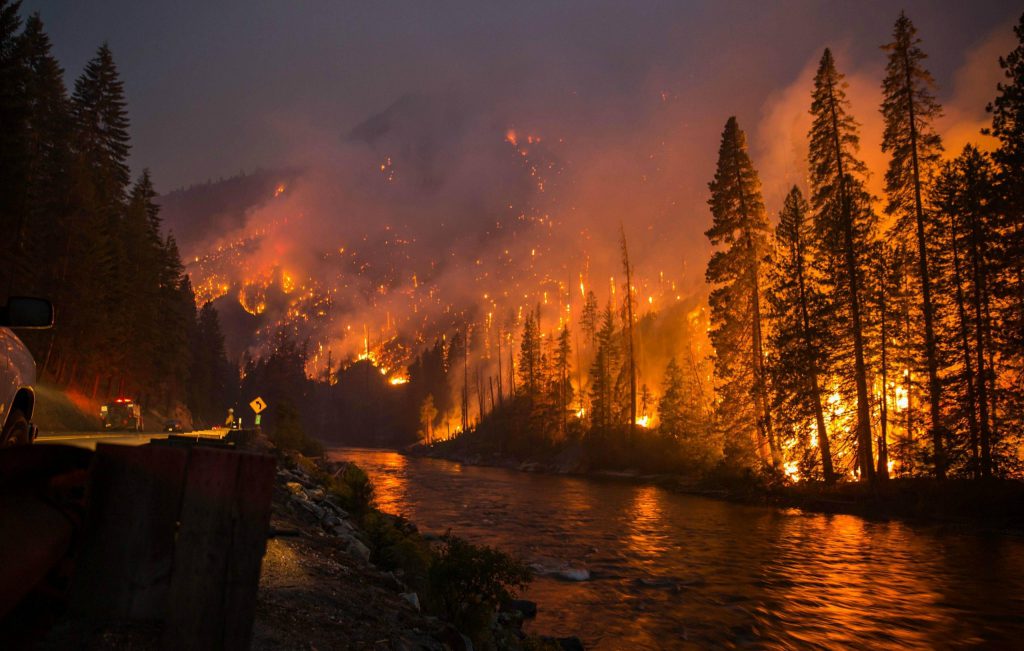 Below is the latest on the situation in California.
Historic Gigafire Grabs the Headlines: The August Complex Fire made history on Monday when the massive fire burning in Northern California reached the one million acre mark. This designation moved it from a megafire classification to a gigafire. This is the first time that this term has been used in the state of California, putting the August Complex Fire in the history books.
Read More »