Lifestyle
Watch Out for These Rising Stars in the Winter Olympics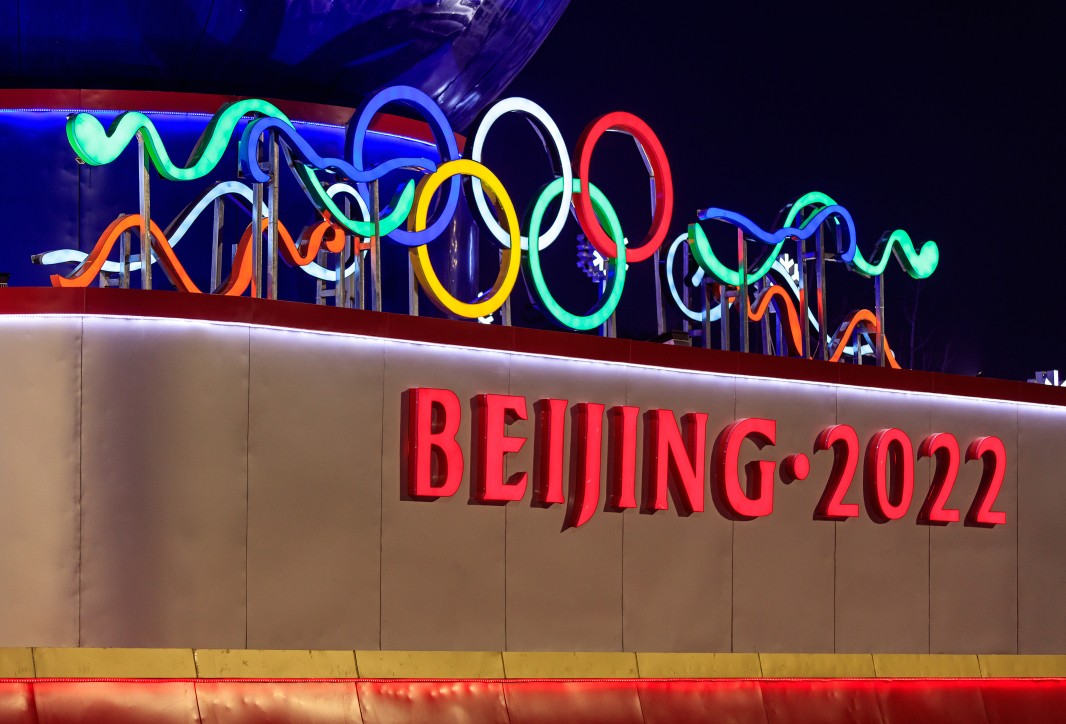 A
A
A
With the start of the Beijing 2022 Winter Games, another Olympics is taking place under the shadow of a global pandemic. Despite the ongoing pandemic, almost 3,000 athletes are still placing their hopes for gold on these Games. Over 90 countries have sent athletes to compete in more than 100 unique events. Who should you be on the lookout for this year when you tune into the Games? Check out these athletes to watch in 2022 in Beijing.
Chloe Kim – United States
Chloe Kim has been snowboarding since the age of four, giving her plenty of experience heading into the Games. Kim's father immigrated to the U.S. from South Korea before giving up his job in order to help advance the snowboarding dreams of his daughter. Kim has routinely credited her parents for their dedication to her Olympic dreams. She won the women's halfpipe event four years ago at PyeongChang at the age of just 17, making her the youngest woman to win a gold medal in the sport. Kim is expected once again to compete for gold in the women's halfpipe event.
Benjamin Alexander – Jamaica
Read More »