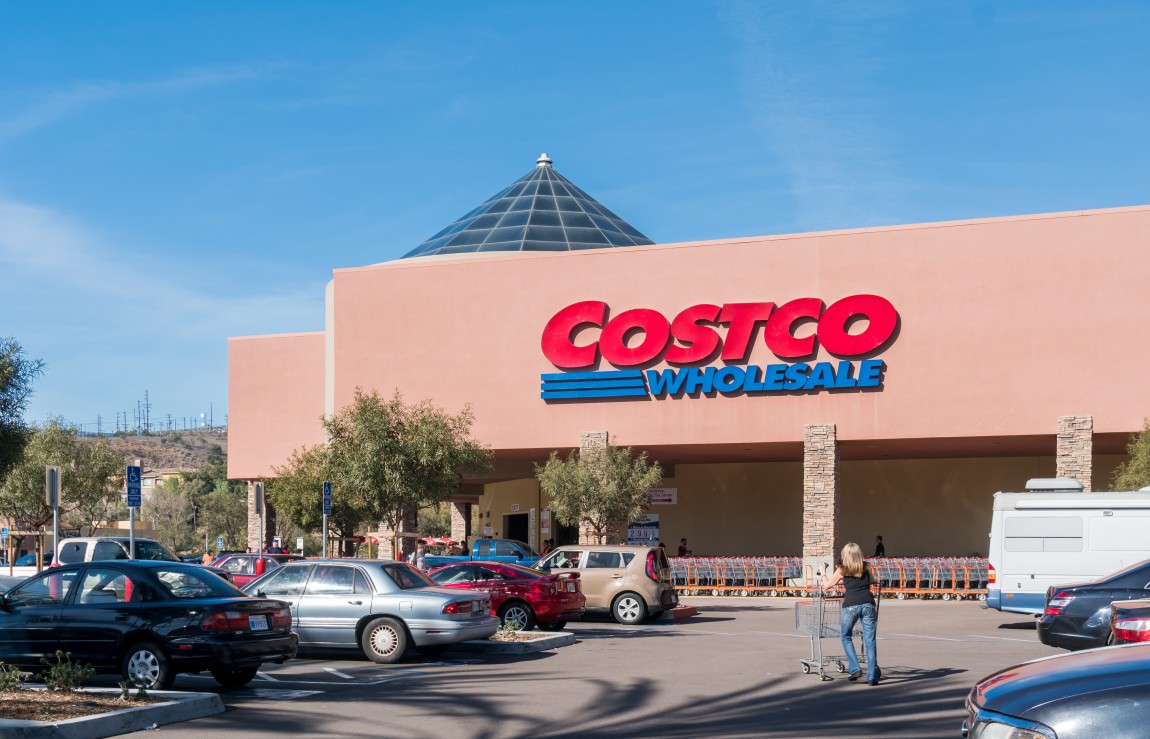 A
A
A
Oh, no. Not again! Panic-buying appears to be starting up once more as the Delta variant continues its escalation across America. Now, even Costco has announced bringing back temporary limits on select items at its warehouse locations.
Closely Monitoring A Changing Situation
Costco's latest update can be seen at the company's website, where it has announced reimposing temporary limits on select items. However, the big-box retail giant has not specified which items and how many purchased would be limited to shoppers per trip.
Read More »