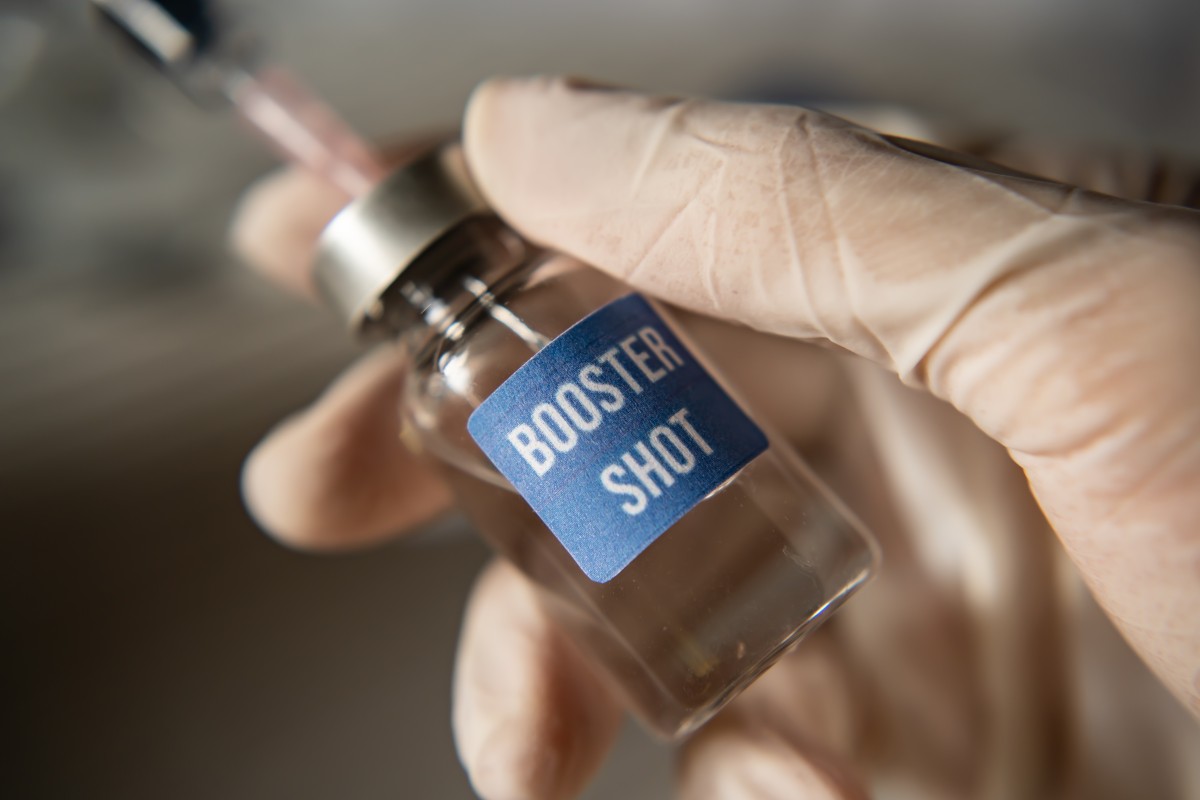 A
A
A
If you received the initial dose of the COVID-19 vaccine last January, you will soon be eligible to receive a third booster shot beginning this September.
Booster Shots Available Beginning September 20
In response to new data that demonstrates a decreased effectiveness of the vaccine, US health officials announced on Wednesday that third booster shots will be offered beginning in September. This guidance is still pending the expected official authorization from the US Centers for Disease Control and Prevention (CDC) and the US Food and Drug Administration (FDA).
Read More »