Lifestyle
Queen Elizabeth II Passes Away at Age 96 in Scotland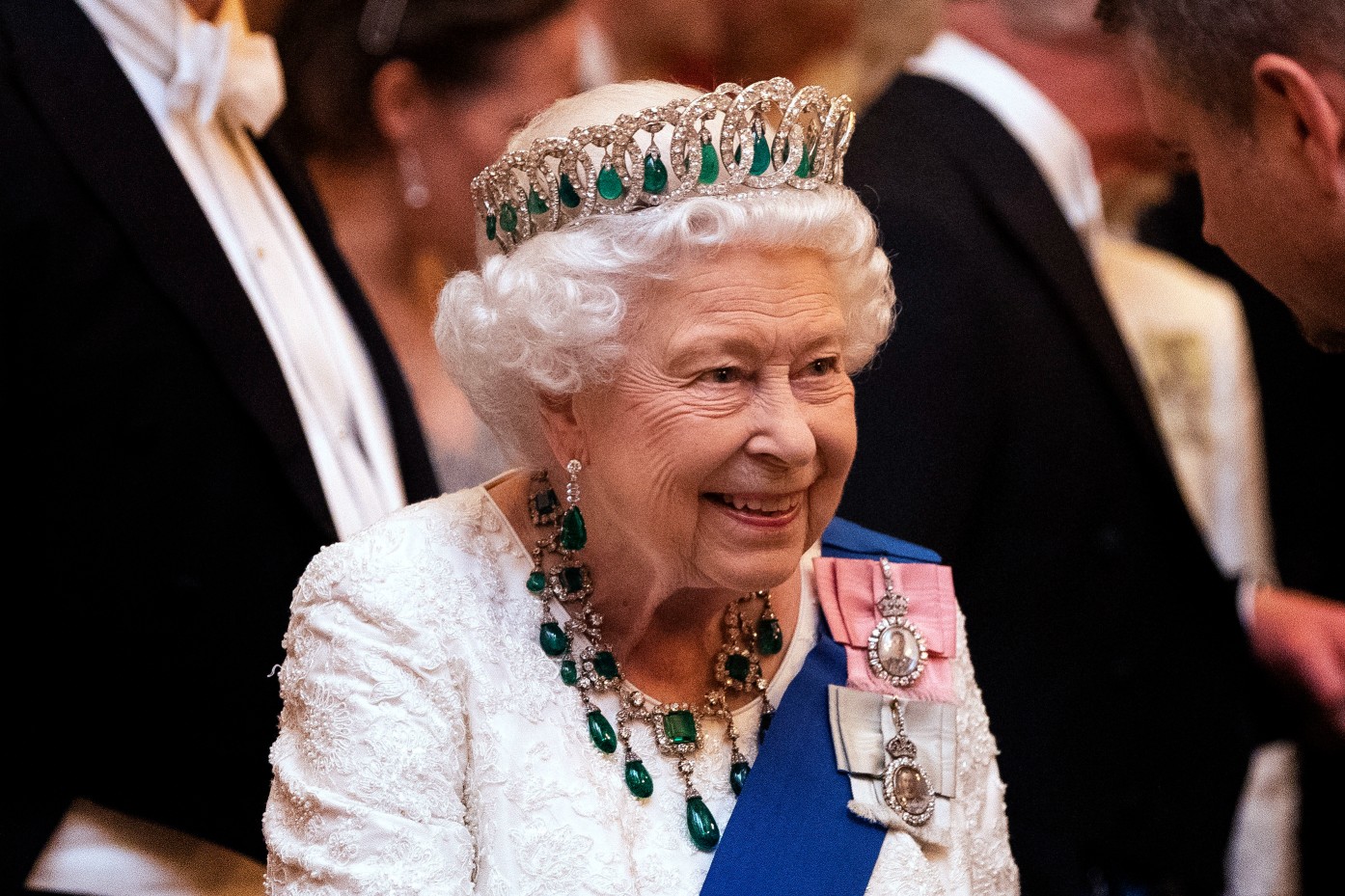 A
A
A
The world is mourning the loss of Queen Elizabeth II, the British monarch who reigned for over seven decades after she became the Queen at just 25 years old.
Queen Elizabeth Passes Away at Balmoral Castle
The Queen passed away peacefully at the age of 96 at her beloved Balmoral Castle in the Scottish countryside. Upon her passing, the Queen's eldest son Charles became the King of England. As arguably the most recognized woman in the world, the Queen will be laid to rest as part of a publicly funded state funeral.
Read More »