Lifestyle
The Tiger King Has Taken Over America–Why?!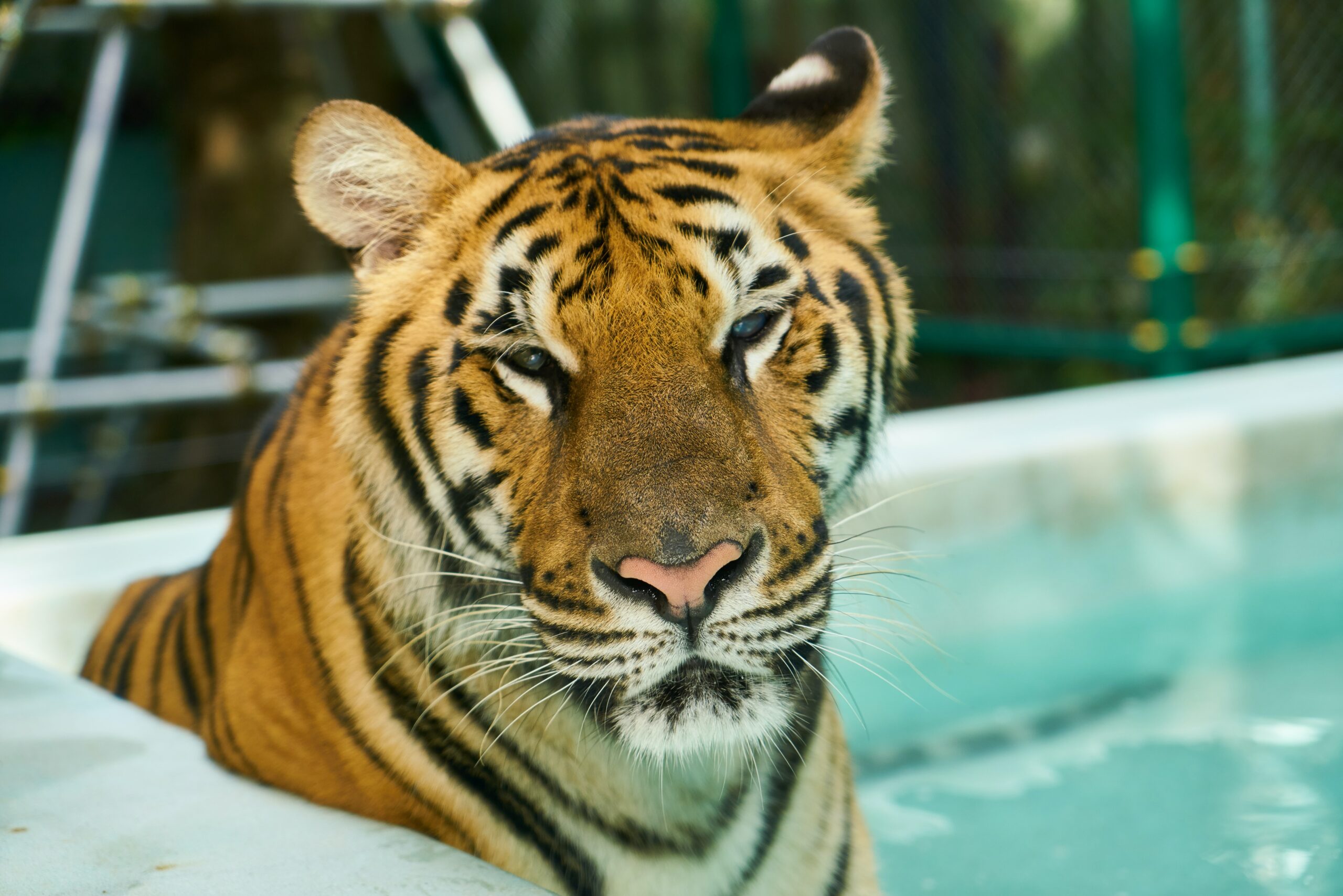 A
A
A
In this day full of binge-watching and streaming services like Netflix, it is not uncommon for a television show to be consumed in its entirety by millions of viewers and then enter the public consciousness almost overnight. However, when you combine our modern love of binge-watching with the fact that many people are stuck at home during this worldwide pandemic it makes sense that the recent Netflix original series, "The Tiger King" has absolutely exploded. Still, this is not the only new TV Series or movie to be released during this time. What about the Tiger King makes it such 'must-watch' TV?
The biggest reason it is must-watch television is because it is the perfect true story combination of everything that seems to fascinate us: wildly eccentric characters (who in this case, are real people), conflict between these wildly eccentric characters, non-traditional romance, fascinating animals, true crime, and of course, murder.
Read More »