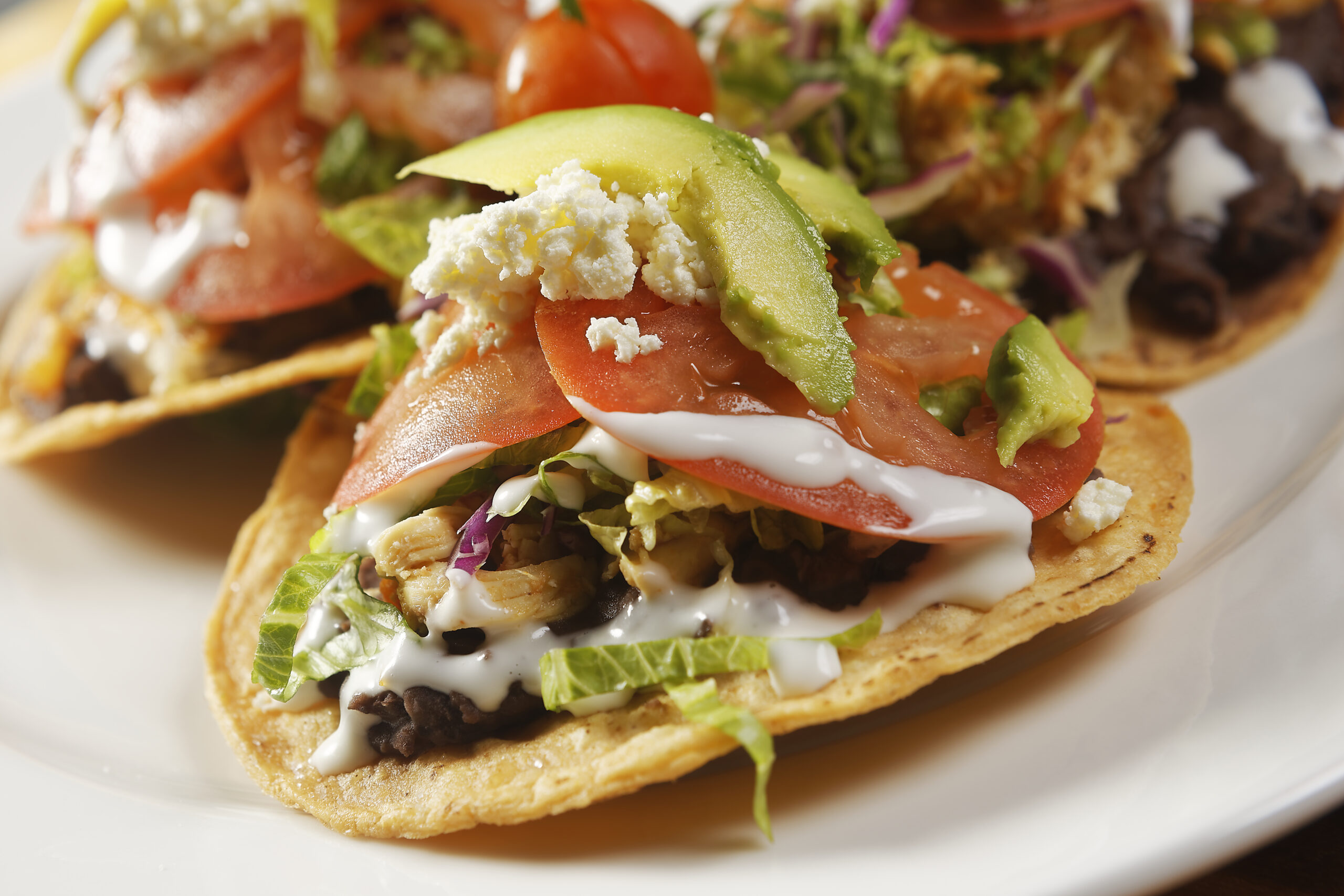 A
A
A
Do you want to feed your beloved household members nutritious food that also happens to taste amazing? If you do, look no further. We have some amazing meal ideas right here just waiting for you. These meal ideas can feed your household members all throughout the holiday season. They can feed them all year long, too.
Baked Chicken Breasts
Chicken has a lot of fans on its side. If you want to feed your household members a type of meat that may be a bit more universal in appeal, then you should try your hand at chicken. You can make things healthy by taking the baked route, too. Frying chicken is in no way, shape or form the only option that's out there for you. If you want to get a baked chicken breast meal all set to go, all you need is five quick minutes to get ready, nothing more and nothing less. Necessary ingredients are olive oil, pepper, salt, garlic powder, dried oregano, smoked paprika and chicken breasts. The cooking process is simple as can be. You can kick things off by preheating your oven. Once that's done, you can work on seasoning the breasts thoroughly. Voila. You're ready to bake.
Read More »