Lifestyle
10 Home Decor Trends For 2020 You Will Want To Follow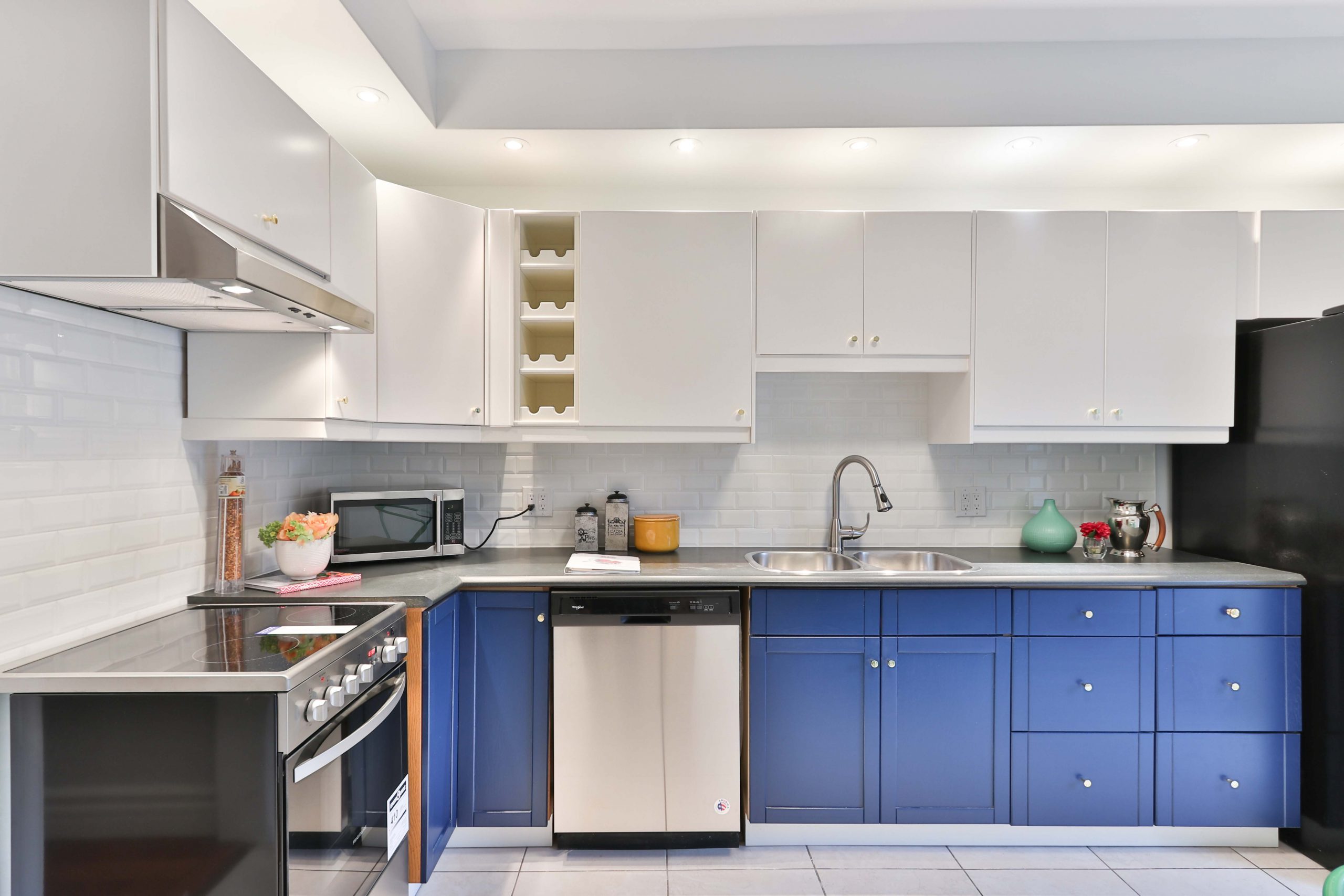 A
A
A
If you want to keep your home updated with all of the trends going on, then you need to keep an eye on the trends. Here are 10 trends for 2020 that will give you a great-looking home.
1. Use More Contrast To Make A Bold Statement
One of the trends in 2020 is to make a bolder statement with your furniture and decorations, and you can use black and white or any other contrasting colors to do that. You will create a bold and modern look when you focus on contrast.
2. Add Color To Your Kitchen
Read More »