Lifestyle
Top 11 Spider-Man Shows & Movies You Can't Miss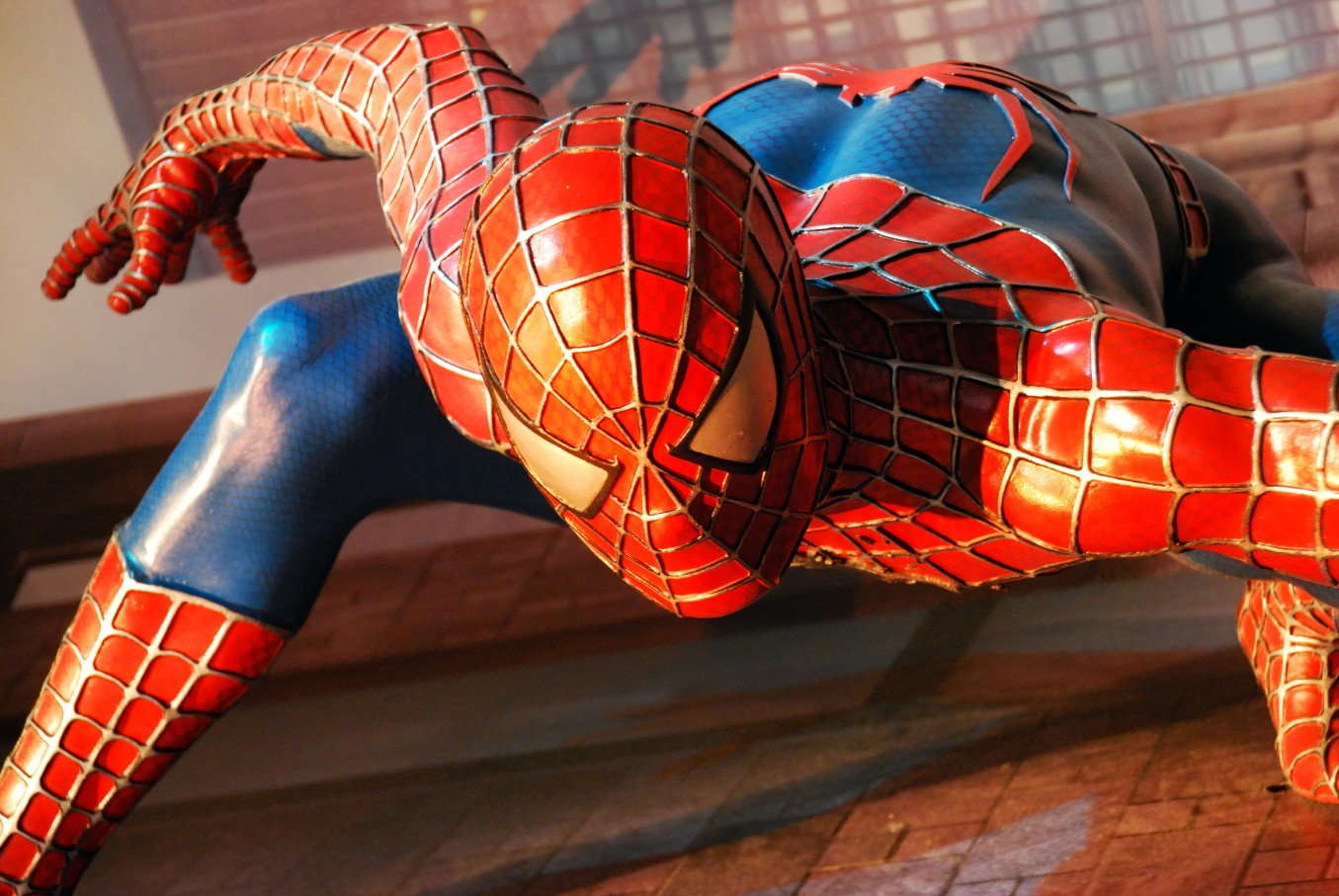 A
A
A
Spider-Man is one of the most famous Marvel Comics superheroes. He appeared in the comic book "Amazing Fantasy" in 1962. He was created by Stan Lee and Steve Ditko. His origin story begins with him getting bitten by a radioactive spider and gaining superpowers, such as superhuman strength and the ability to stick to most surfaces. Spider-Man has starred in multiple blockbuster movies and television shows. The story of Peter Parker and his alter ego Spider-Man has been enjoyed by millions of people around the world. This superhero is known for his courage, responsibility, and sense of humor. Here are the top Disney+ shows and movies about the legendary Spider-Man you can't afford to miss.
1. Spider-Man: The Series (1994)
Though Spider-Man is extremely popular, it can be tough to find the movies and shows in full. Luckily, for those who are looking for a Marvel fix, Spider-Man on Disney+ is going strong, with the company streaming the iconic 1990s series in full. The series originally aired from 1994 to 1997 and ran for four seasons. In this animated series, the voice of Spider-Man is played by Christopher Daniel Barnes. His voice is very similar to Tobey Maguire's, who played Spider-Man in the live-action films. Ed Asner provides the voice of the infamous J. Jonah Jameson. He is known for his deep voice and is famous for his role as Lou Grant in The Mary Tyler Moore Show, who was also a news anchor.
Read More »