Lifestyle
What tricks can someone use to increase their credit score?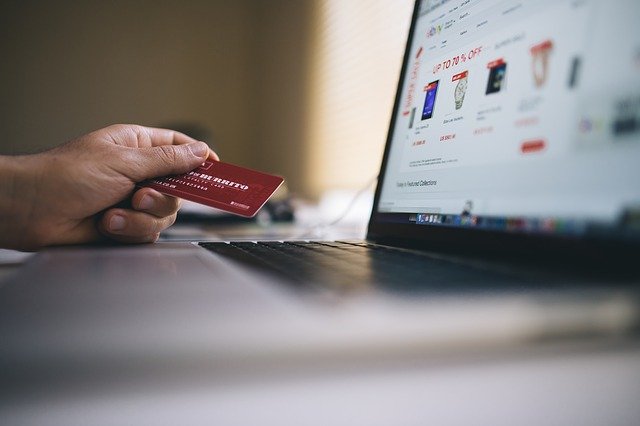 A
A
A
Credit scores remain an important part of everyday life. It shows a bank or other loaners how well you handle money so that they can know if they can trust you with a loan, home payments or new card. Credit scores can vary in ranges, from 300 to 850: the higher the number, the better the score.
However, some people end up on the lower end and struggle to get loans or to purchase houses and cars. Whether you faced previous issues or have unpaid bills, you may struggle with your credit score. After all, what if you need to purchase a house in the future or face another type of finance that may require a loan.
Read More »