Lifestyle
Upcoming State Fairs You Can Enjoy with Your Family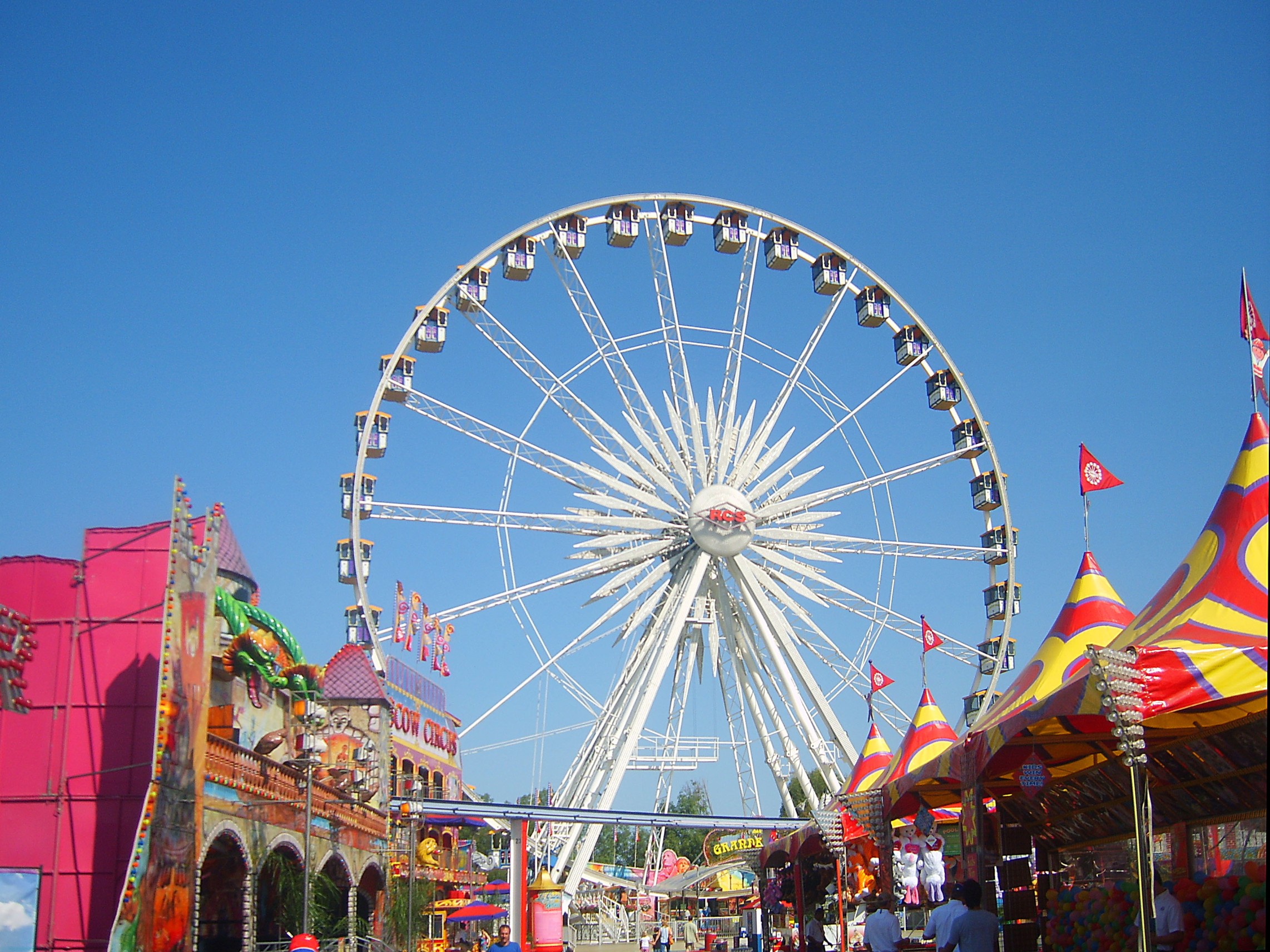 A
A
A
Looking for something fun to indulge in this summer or fall? Check out one of the many upcoming state fairs! From August through October, state fairs will occur all across the country. This is an excellent opportunity to check out some of your state's best, including food, rides, games, and more. Plus, you can usually find great ticket deals if you plan. So don't miss out – find a state fair near you and have a blast!
Hopkinton State Fair, Contoocook – September 1st to September 5th
Hopkinton State Fair is an annual event held in Contoocook, New Hampshire, that celebrates the solid agricultural roots of Merrimack County. The five-day fair offers a variety of family-friendly entertainment, including livestock and horse shows, contests and exhibits, midway rides, food vendors, and more. The fair is an excellent opportunity for locals to come together and enjoy a fun-filled weekend.
New Mexico State Fair, Albuquerque – September 8th to September 18th
Read More »