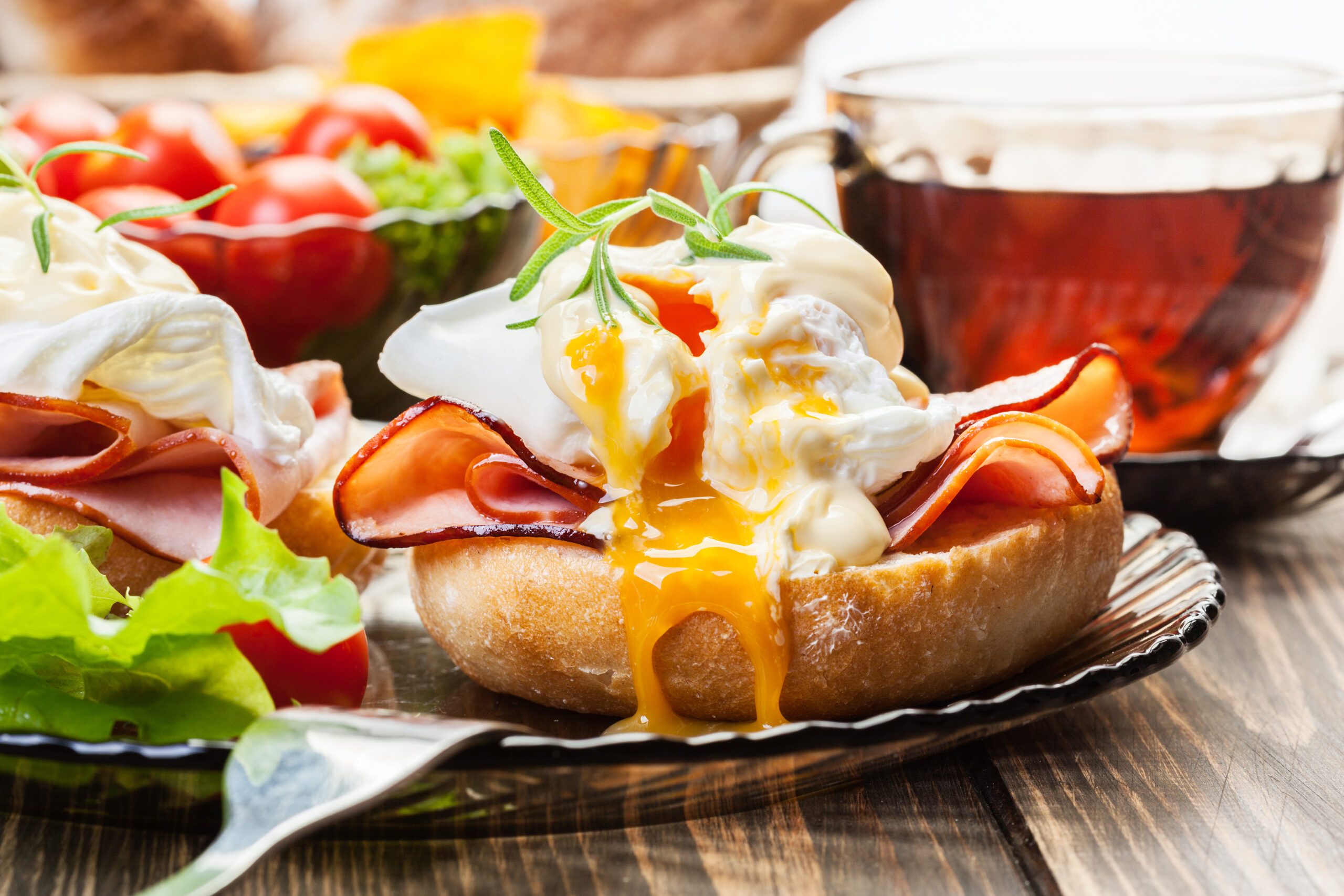 A
A
A
Are you a brunch fanatic? There is something so special about dining outdoors on a sunny day, going through course after course with friends. But, with winter rearing its snowy head, on top of cooling temperatures, why not save some money and make fantastic brunches at home?
Sponsored
Fitbit Versa 2 Health and Fitness Smartwatch with Heart Rate
Sleep and Swim Tracking, Bordeaux/Copper Rose, One Size (S and L Bands Included)
View Deal
Win the weekend with the recipes featured below. We have tried to feature some favorites, as well as some new dishes you may be excited to try. So, without further ado, let us get started!
Read More »