Shopping
Amazon Celebrates Its 29th Birthday With Amazing Deals!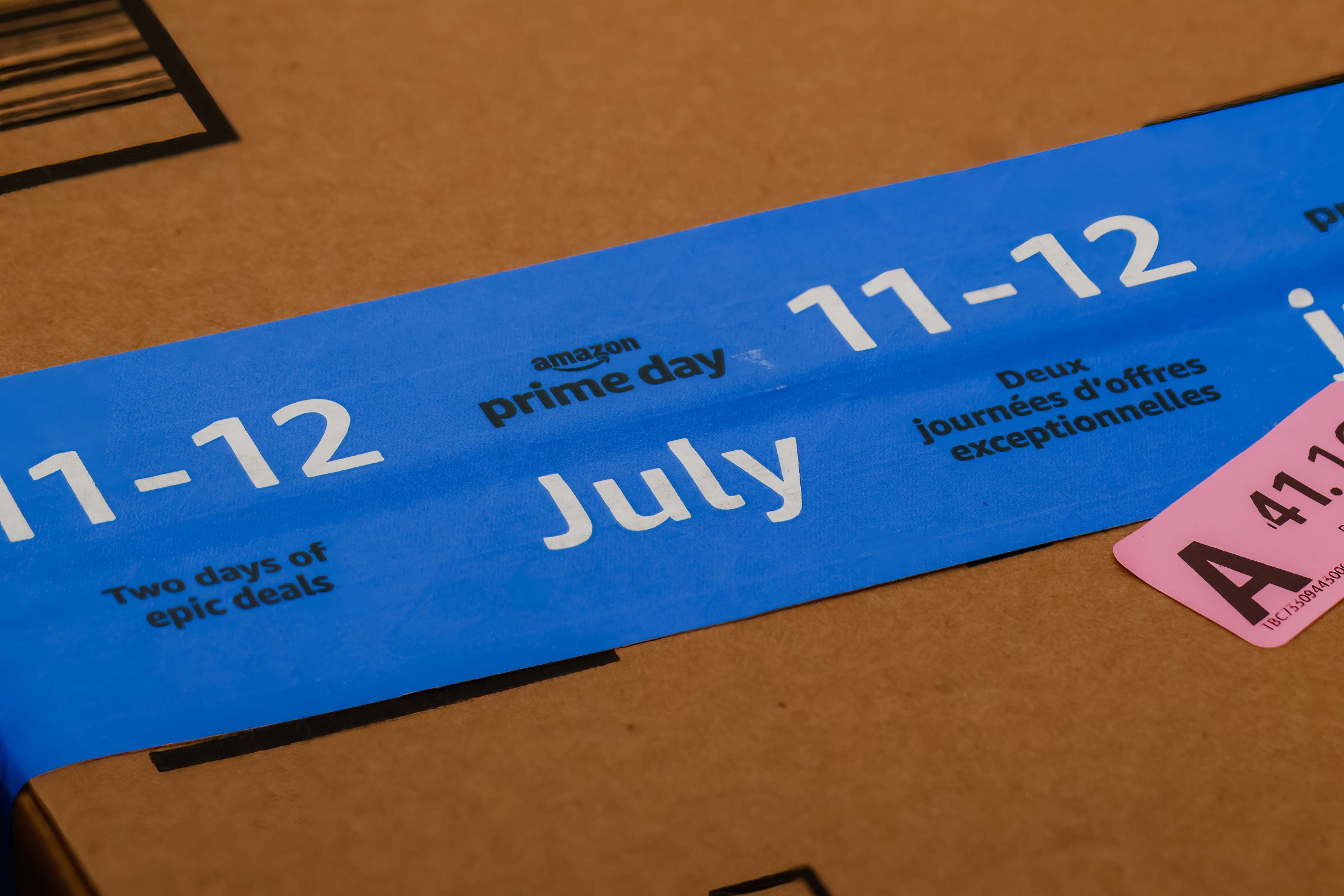 A
A
A
Amazon Prime Day has returned with the most amazing shopping deals found anywhere online. Although still referred to as a single day, this year's event actually takes place over two days.
From July 11 through the end of the day on July 12, deal hobbyists and hunters, veteran shoppers and those new to the event can enjoy some of the lowest product prices found during the year outside of Black Friday events.
Read More »